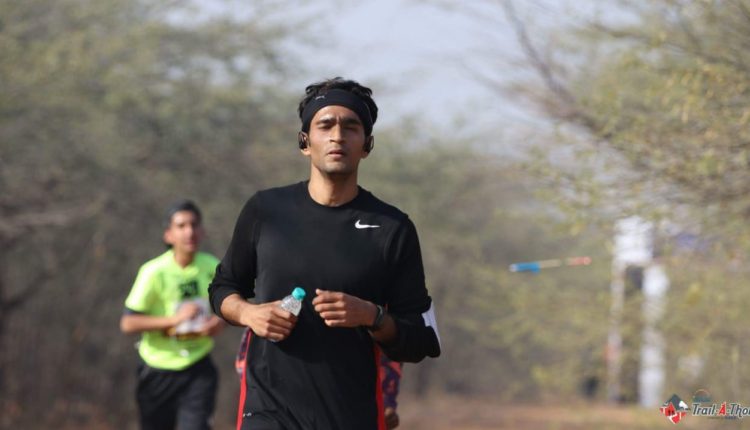 New Delhi: This Sunday, thousands of runners will be descending on our capital city to compete in the Airtel Delhi Half Marathon 2018.
While each runner has a different reason for racing, one man says what's fueling his is a cause which is every important for the society.
Runners from across the country will be hitting the pavement for 2018 Airtel Delhi Half Marathon and one of those runners is a young man Daksh Rathore who is a lawyer and practising as a advocate with
Senior Lawyer, Amit Khemka. Daksh is a regular marathon runner and is also one of the toppers of his batch in his LL.B from Delhi Univerity.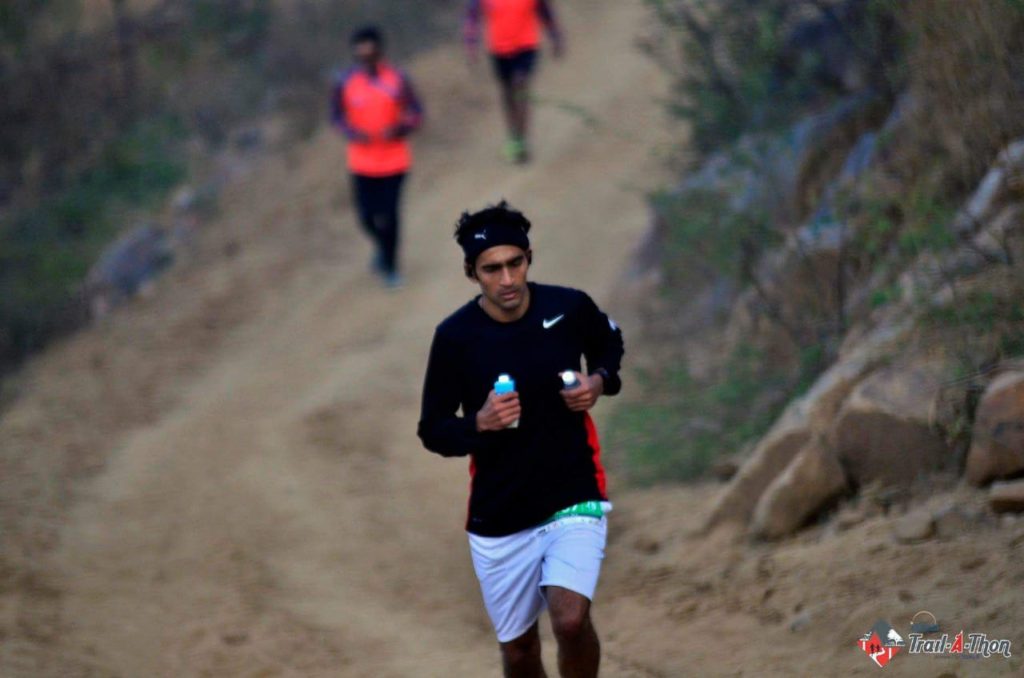 Asked about the soul purpose of running marathon this year, Daksh told Ten News in a telephonic interview, "I'm running for this cause by ipartner India they basically works to prevent children from being traffic. So there was report by National Crime Records Bureau that every eight minute a child is trafficked in India. The NGO ipartner india they are working very hard on the ground level to prevent this from happening. So for the first time i'm choosen as a ambassador and i'm looking forward for it."
He further said,
"The call of the hour is for people like us to bring this issue out into the open, take it to the streets and right into the lives of the common citizens. I need more people to know about it, talk about it, realise how huge and grave the problem really is. Together, as a collective, we can build a force that puts these horrendous crimes against children to an end."
iPartner India works on Anti Child Trafficking across India to end this modern day slavery. From prevention, to rescue, to healing – the slow journey begins towards bringing the life back into these children's eyes.