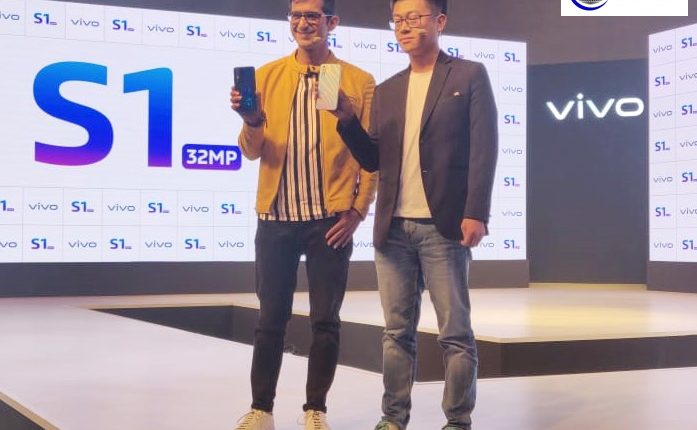 New Delhi: Vishwa Hindu Parishad on Thursday said, The country wanted the removal of Article 370 and 35A. VHP is satisfied with this decision. Now the development of Kashmir is easy and possible.



The VHP on Thursday held a press conference, Talking about A meeting of the most reverend and holy saints of the country, which is scheduled on the 10th of August, 2019, at NDMC Convention Centre.
The meeting was attended by dignitaries of the Akhil Bharatiya Sant Samiti, National General Secretary, Swami Jitendra Saraswati, Delhi State President, Mahamandaleshwar Acharya
Anubhutanand Girl, and VHP International Working President, Alok Kumar.

Addressing the Media, Akhil Bharatiya Sant Samiti, National General Secretary, Swami Jitendra Saraswati said,
"The meeting will pass a motion of thanks to the Govt of India for scrapping Article 370. It will also commend the Supreme Court's decision to start daily hearings on the Shri Ram Janmabhoomi issue. Apart from this, other issues concerning the Sanatan Hindu Religion will also be discussed and important decisions will be made."
He further said, "There will be also Discussion on steps taken by the govt for the protection of Ram Setu, Sabarimala issue. We will aslo Discuss on law to stop religious conversions."