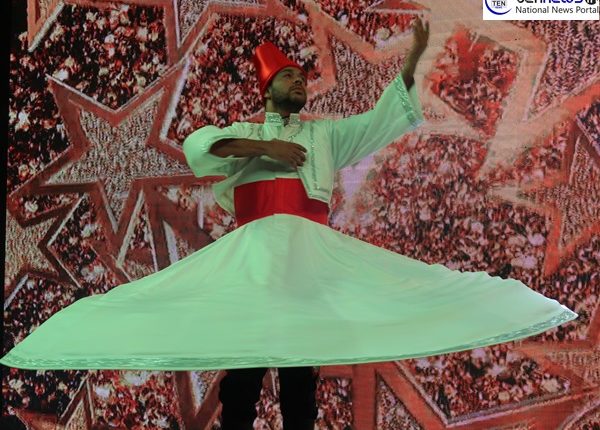 Alumni meet organised at BIMTECH Greater Noida, past students recalls golden years of student life
Saurabh Kumar
Greater Noida (2/12/2018 ): BIMTECH has always taken pride in churning out global leaders through its Business Management Programs. This feeling of belongingness was yet again witnessed and promoted through their flagship alumni event called REFLECTIONS'17 which successfully culminated on 1st of December, 2018 with active participation of alumni's and a collective gathering of alumni spouse, children, guests, faculty and staff and students that exceeded huge gathering.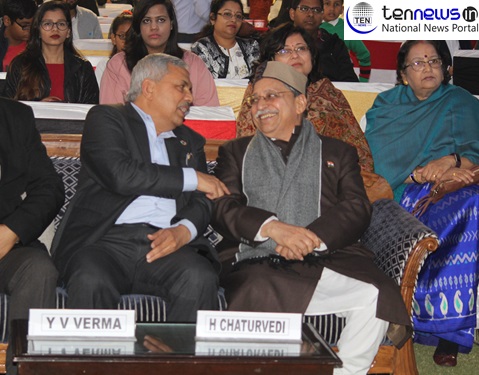 All guests were welcomed by Harman bagpiper's band playing the melodious tunes. The evening began with an energetic dance performance by Aasma dance group on Ganesh Vandana and then after an aerobatic dance performance followed.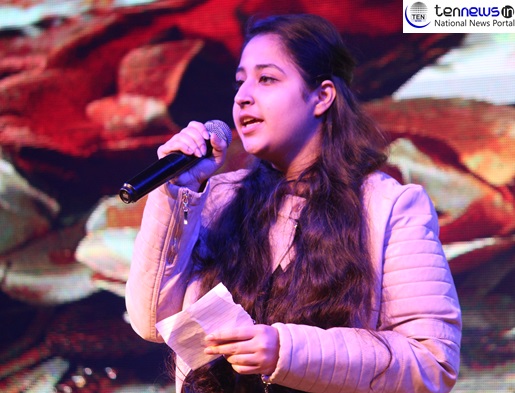 An Egyptian Tanoura folk dance by Karim Ragba gained every one's attention and left every one amazed by the use of a multicolored skirt in the dance. During the meet another singing performance given by a girl student was largely applauded by the audiences.
The Stand Up comedy performance by Jaspreet Singh made everyone laugh with his hilarious jokes. His spontaneous one-liners and quirky jokes were most enjoyed by the audience and were mostly inspired by everyday observations.
During the event the alumni recalled their association with the college and recalled their days in the college during their student years. Alumni Alok, president of GAAB and the alumni of the first batch of BIMTECH Greater Noida also remained present.
Speaking at the event Dr Harivansh Chaturvedi Director BIMTECH, recalled his long journey with BIMTECH when he joined the institution in 1999. He also shared last year achievements of the institution alumni's. He thanked the corporate leaders present on the stage those supported BIMTECH during its initial phase.
Program continued till late night followed by Networking Dinner and DJ night with DJ Sandy.