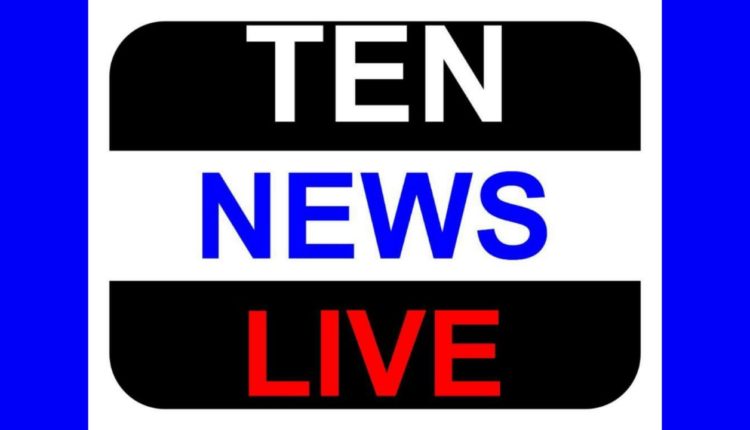 Amit Lakhanpal Led Flintstone Technology Seeks Judicial Relief For Resolving Business And Investors' Woes
New Delhi, Flinstone Technologies Pvt. Ltd., which is conducting its business under the trade name of Money Trade Coin has filed a petition at the Hon'ble Delhi High Court today demanding a stay on the Reserve Bank of India circular, which ring fences all entities regulated by it, including banks from conducting business with individual as well as business entities dealing in virtual currencies. The circular has made trading in virtual currencies impossible, creating panic among the investors who have invested their hard earned money in these virtual currencies.
"When we started our business we wrote to all relevant ministries and officials to ensure that our business model was in line with all statutory guidelines. But these arbitrary decisions by regulators and certain financial institutions have jeopardized our business interests. Today we have been made to look guilty in front of our investors for no fault of ours! ," Amit Lakhanpal, Director Flinstone Technologies said.
The Petitioner, Flinstone Technologies Pvt. Ltd. has demanded quashing of the RBI circular while terming it as arbitrary, unfair and unconstitutional. It has also pleaded issuing notices to The Finance Ministry and the Goods & Services Tax (GST) Council in this matter. The matter was listed today before the single judge bench of Justice Rajiv Shakdher and the petitioner was represented by Mr. Salman Khurshid, Senior Advocate.
While admitting the petition, Delhi High Court scheduled the next hearing for 24th May, 2018 along with petition of Ahmedabad Based Kali Digital.
In its petition Flintstone Technologies has pleaded that in the interest of investors the RBI should mandate KYC norms and anti-money laundering guidelines instead of imposing complete prohibition on access to banking.
"My client is committed to protecting the interest of his investors. Arbitrary decisions by certain government institutions have jeopardized Flintstone's commercial operations and left hundreds of investors in lurch. We have no option but to seek judicial recourse," Advocate on record Sameer Kumar said.
Company's currency Money Trade Coin (MTC) was seeing a bull run in first few months after its launch. But adverse actions by certain financial institutions on 24th January 2018 followed by RBI circular in April have jeopardized commercial operations of all virtual currency companies in India.