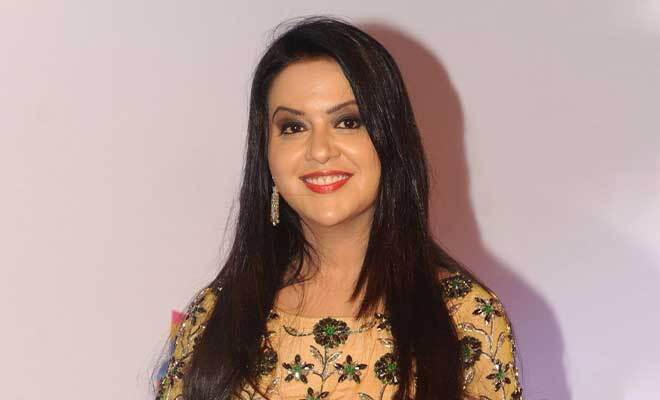 Amruta Fadnavis accuses designer of Bribing 1cr
Ten News Network
Mumbai (16/03/2023): Amruta Fadnavis, the Deputy Chief Minister of Maharashtra Devendra Fadnavis' wife and, has complained to the police in Bombay about a fashion designer. The allegation involves threats, conspiracy against the designer.

Amruta Fadnavis identified a woman called "Aniksha" and her father in a First Information Report (FIR) submitted on February 20.
A banker named Amruta Fadnavis claims the woman attempted to bribe her by posing as a designer and offering her Rs 1 crore to get involved in a criminal case involving her father.
The woman allegedly got in touch with Amruta in November 2021. According to the FIR, Ms Fadnavis said the woman sent her video clips, voice notes and messages from an unidentified number on February 18 and 19.
Ms Fadnavis said, "She requested me to wear products designed by her at public events, and that this would help promote her clothes, jewellery and footwear. I felt sympathetic… and said alright,"
The FIR reads, "In one meeting, Aniksha said her father had close relations with leaders of various political parties and later handed over a lakhota (paper envelope) to (one of the staffers) instructing her to give it to me. When I opened it, I found a handwritten note, but since I did not understand the content, I kept the paper aside,"
According to the FIR, Aniksha called Ms. Fadnavis on February 16 at 9.30 p.m. and informed her that her father was facing charges and offered her Rs. 1 crore if she could clear him. Following this incident Fadnavis filed the report.