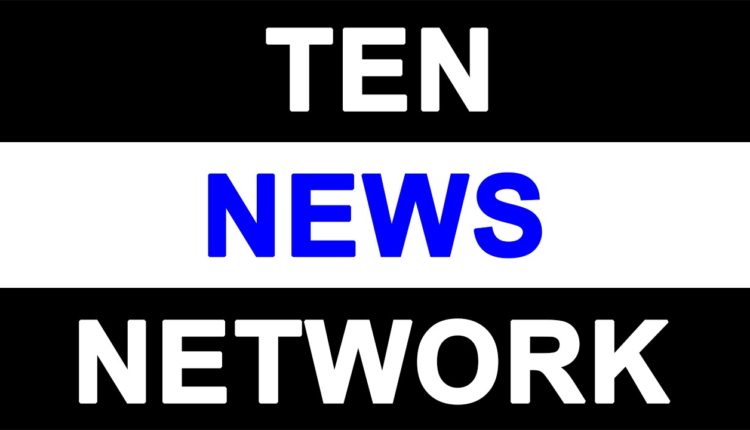 Annual Jagran organized with all devotional fervor at Kalkaji Temple.

Bipin Sharma
Every year on the eve of India's Independence Day, ardent devotees of Divine Goddess Kalka organize a mega scale Jagran in the premises of the world famous Kalkaji Temple on 14th August.
This year being no exception, the Annual Jagran was organized with all devotional fervor in Kalkaji Temple.
The credit of the event goes to Devotional singer Indu Khanna, one of the key organizers who had been assiduously working for the past two months to ensure the success of the annual event that sees the participation of myriads of eminent singers from all over the country.
The star attraction of the event like every year was the renowned singer Narender Chanchal who has been enthralling the devotees of Goddess with his mellifluous renditions since the past five decades.
The event commenced at 5 pm, and among the singers that sang Mata's Bhente (devotional songs) as well as hymns in praise of "Bharat Mata" included MP Manoj Tiwari, Gulzari Lal, Kumar Sunny, Jasveer Jugnu, Indu Khanna and Harbans Lal Bansi.
As has been the norm all these years, Chanchal made an appearance after the performance of all the singers in the event.
The crowds frantically awaited the arrival of their heartthrob performer, Chanchal. Once the mega star descended upon the venue, it was quite a sight to behold seeing the crowds serenading to Chanchal's soulful music when he began singing hymns in praises of the Holy Mother.
The Pandal where the Jagran was organized was adorned with flowers, Indian Triclour, and idols of Gods and Goddesses. Indu Khanna's team of meticulous devotees were showered with praises from all the singers for their painstaking efforts in ensuring the success of the grand carnival.
The Jagran was a one day affair commencing from 5 pm in the evening of 14th August, and culminating on the morning of 15th August at 6 am.
A lavish Bhandara was organized for the devotees in the night, and the event concluded with the distribution of Prasad in the morning of 15th August.
Saurabh Chaturvedi, a devotee remarked, "Kudos to the entire team efforts that were successful in organizing a mega scale Jagran sans any glitches. Devotees of Divine Goddess Kali come in huge numbers to be a part of the 14th August Jagran in Kalkaji Temple. The whole Temple complex wears a festive look during this time as devotees flock to the Holy Place from all nooks and corners. The true devotees who remain awake during the Jagran night are granted boons and rewards by the Divine Mother. For Chanchal who has been a regular at Kalkaji Temple, the 14th August Jagran holds colossal relevance."
In the wake of recent security threats, ample security measures were undertaken to safeguard the well being of the large number of devotees. The sewadaars of the Temple worked in tandem with the security staff for keeping a close tab on suspicious elements.