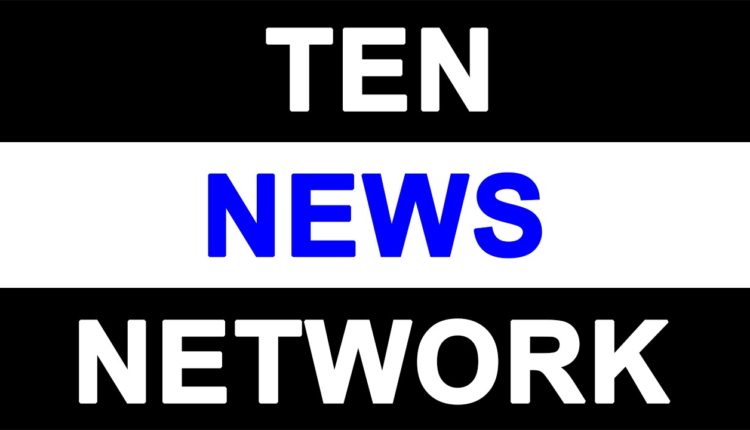 Annual State Ex-Servicemen Rally Held at Shillong on 27 FEB 2016

Annual State Ex-Servicemen Rally Held at Shillong on 27 FEB 2016
Ex – Servicemen's rally and a medical camp for ex-servicemen and their kin were organized at Assam Regimental Centre, Happy Valley, Shillong on 27 Feb 2016. Large number of ex-servicemen, war widows and their dependents from various parts of Meghalaya attended the event. HE Shri V Shanmuganathan Hon'ble Governor of Meghalaya was the chief guest. Shri HDR Lyngdoh Minister of GAD, Lieutenant General Amrik Singh, Sena Medal, Chief of Staff Headquarters Eastern Command, Lieutenant General SP Nawathe Vishisht Seva Medal, General Officer Commanding 101 Area and Major General Sukesh Rakshit, Chief of Staff Headquarter 101 Area and a number of senior army and civil dignitaries were present at the rally.
The rally was organized to create awareness about the various welfare schemes announced by the armed forces and the state government and employment avenues available to the ex-servicemen. large number of ex-servicemen, war widows and their dependents derived benefits from the medical camp equipped with diagnostic equipment and specialist doctors, and by various awareness / assistance stalls put up by the zonal recruitment organization, veterans web portal, ESM helpline, army welfare, education society, ECHS, SBI etc.
During interaction Hon'ble Governor and GAD Minister assured the ex-servicemen of all assistance and support from the state government. They felicitated eminent ex-servicemen, war widows and all gallantry awardees hailing from state of Meghalaya. A lunch was organized after the event.