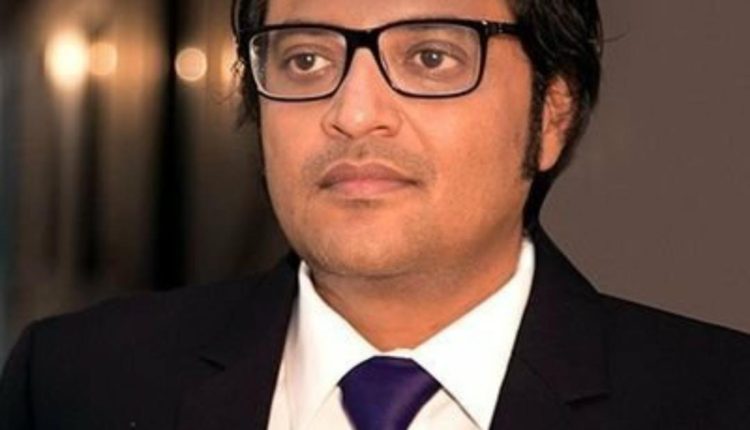 Arnab Goswami arrested by Mumbai police, law being followed says Shiv Sena
Ten News Network
Mumbai (India): Republic TV Editor-in-Chief Arnab Goswami was arrested on Wednesday morning for allegedly abetting suicide of a 53-year-old interior designer, said Mumbai police, as reported by PTI.
While Union Information and Broadcasting Minister Prakash Javadekar has termed it an attack on media freedom and compared it to emergency, Shiv sena refuted all allegations of revenge.
"The law is followed in Maharashtra. Police can take action if they have evidence against anyone. Since the formation of Thackeray government, no action has been taken against anyone for revenge," Sanjay Raut, Shiv Sena leader was quoted as saying.