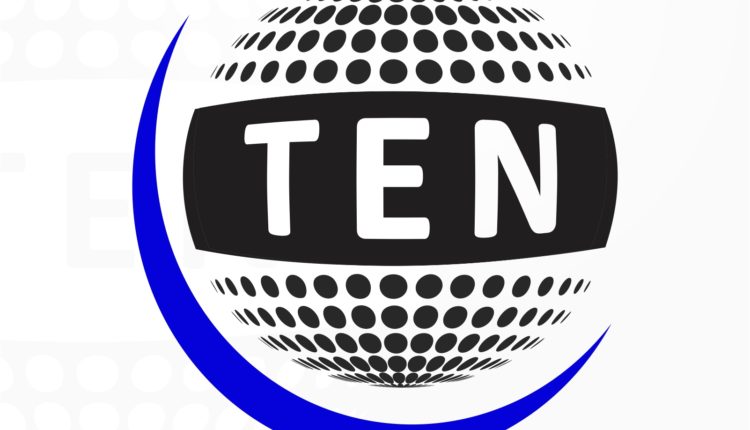 Art fest to jazz up MG Road for summit
Gurgaon: In a city that often wears a scruffy look, a week-long campaign to make the surroundings more presentable gets under way in the first week of March. And it is MG Road that will to be jazzed up.The cultural carnival that is the Gurgaon Artistes' Fest is an endeavour of Gurgaon Action Plan and the Municipal Corporation of Gurgaon. "To my mind, this is the first time something like this is taking place anywhere in India, that an entire community of artists is coming together," Gauri Sarin, convener of Gurgaon Action Plan (GAP), told TOI.GAP is a citizen-led initiative that aims to work with the authorities to raise the quality of life in the city.
"It's not only about fixing the infrastructure, and making the city clean and green. It's also about beautifying Gurgaon, and making it culturally vibrant," Sarin stressed.Around 70 artists are taking part in this celebration of colour, including nationally established names and up-and-coming talents. They will be painting on 11 installations on both sides of MG Road.
Source: //timesofindia.indiatimes.com/city/gurgaon/Art-fest-to-jazz-up-MG-Road-for-summit/articleshow/51132113.cms