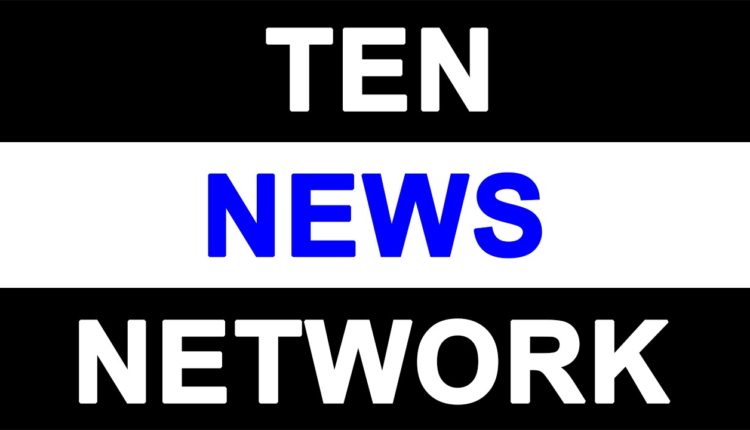 Reimbursement of training expenses in respect of Women 4 x 400 M Relay Team for their training in Turkey
Reimbursement of training expenses in respect of Women 4 x 400 M Relay Team for their training in Turkey
Ministry of Youth Affairs and Sports has approved financial assistance for reimbursement of training expenses amounting to Rs 68.99 Lacs approx. in respect of Women 4 x 400 Relay Team for their training in Turkey from 17.10.2015 to 24.12.2015. Competent Authority has approved reimbursement of training expenses to a maximum of Rs 62, 71,389.00 subject to the entitlement under TOP Scheme in respect of the following ten athletes, who are included in the TOP Scheme:
M R Poovamma; 2) AswaniAkunj; 3) Mandeep Kaur 4)Sini Jose; 5) Priyanka Panwar; 6) JaunaMurmu; 7) DebashreeMajumdar; 8) Anilda Thomas; 9) Anju Thomas & 10) ShaviSaravat
SAI will bear the training expenses of the remaining athlete, namely Anu Raghavan, under ACTC.
******