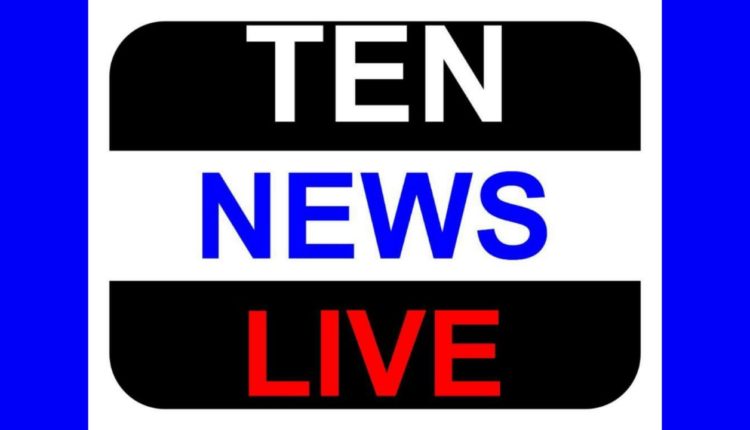 Arvind Kejriwal to release AAP's election manifesto today
As assembly polls are soon to be conducted, all political parties are busy in making efforts to woo their electorate and similarly in an attempt, Arvind Kejriwal will release the election manifesto of his political party Aam Admi Party (AAP) today. The manifesto promises cheap electricity, regular water supply and affordable housing for Delhi residents.
As per the reports, Kejriwal's party will also be releasing 70 election manifestos for 70 different constituencies. This is for the first time that any party is following such policy.