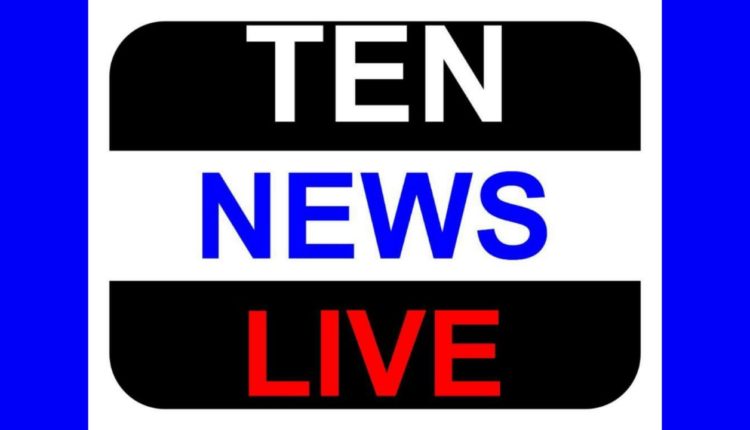 ASSOCHAM advocates a coastal shipping policy and a hasslefree multimodal transport
Predicting a negative outlook for the Indian shipping industry in 2013-15, the ASSOCHAM-Yes Bank study on 'Infrastructure Finance – Key to sustainable growth' has recommended declaration of coastal shipping policy, increase coastal shipping and a hasslefree multimodal transport.
The study says capacity overhang brought about by the low levels of international trade and fleet additions are likely to keep freight rates muted across the primary segments of dry bulk, tankers and container carriers in 2013-15.
While dry bulk rates will continue to be impacted in 2013-15 due to high capacity additions, container and tanker rates may exhibit greater stability around the current low levels driven by relative stability in US demand as well as in manufacturing activity in emerging nations including China.
The operating margins of shipping companies globally would continue to be under pressure in 2013-15 as they would be faced with high fuel costs on one hand and muted revenue (due to low charter rates) on the other. Bunker fuel prices (up to 40% of operating costs) would likely remain high in line with crude prices.
The government has set up the National Maritime Development Plan (NMDP) to improve facilities at India's 12 major ports and it plans an expenditure of around USD 12.4 billion. A futher investment of over USD 9.07 billion will be made for 111 Shipping Sector Projects by 2015 and the Indian government is considering a USD 2 billion package to help local shipping firms finance new vessel acquisitions as global lenders tighten up their purse strings.
Port congestion, exorbitant terminal charges, inadequate infrastructure and the inability of the Indian ports to meet the rising demand in container traffic are some of the hurdles restricting the Indian shipping industry. The waning freight market, shrinking demand for ocean transportation of commodities, over-supply of new vessels, volatile forex market and a squeeze on earnings are other problems faced by the shipping industry.
The study has recommended increase in Indian tonnage through necessary policy interventions are increase India's share in global ship building to 5% from the present level of 1%, establishment of a 'Freight Exchange', promotion of the inland waterways for cargo movement, multi-modal transport operations for door to door delivery and introduction of new Shipbuilding Subsidy Scheme and grant of Infrastructure status to shipbuilding industry and purchase preference for Indian shipyards in procurement of ships by Government through global tenders.