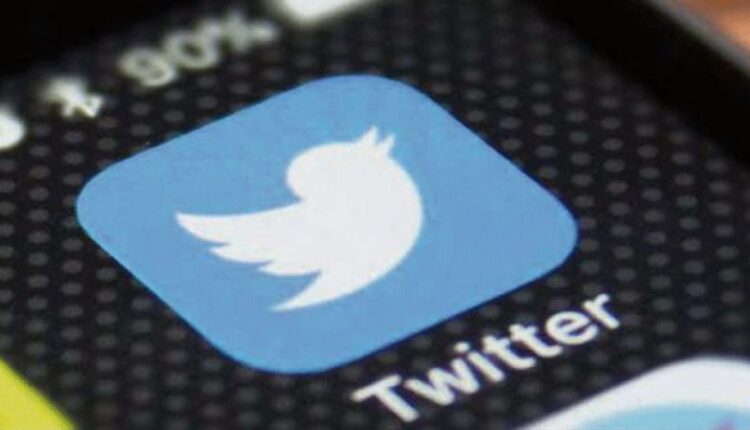 Singapore, 13th Jan 2023: Twitter Inc. has ordered its Singapore office employees to vacate the premises and work from home, according to sources familiar with the situation.
The staff were informed via email on Wednesday that they had until 5 p.m. to leave the CapitaGreen building and continue their duties remotely, said one of the sources who asked to remain anonymous.
Singapore-based staffers have now been reassigned as remote workers in Twitter's internal system until further notice.
The move is part of Twitter owner Elon Musk's cost-cutting efforts. The company has recently let go of the head of site integrity for the region, Nur Azhar Bin Ayob, who was a relatively recent hire. Twitter has also not been paying rent on its global headquarters and was sued over that issue last month by the landlord of its San Francisco offices.
Representatives for Twitter did not immediately respond to requests for comments. A spokesperson for CapitaLand, the owner of its Singapore offices, said Twitter remains a tenant at CapitaGreen without elaborating further.
This decision to have Singapore-based employees work from home comes amid the ongoing COVID-19 pandemic, where many companies have shifted to remote working to reduce the risk of the virus spreading. It is not clear if the decision is temporary or permanent, or if the company will continue to pay rent for the office space while it is not in use.