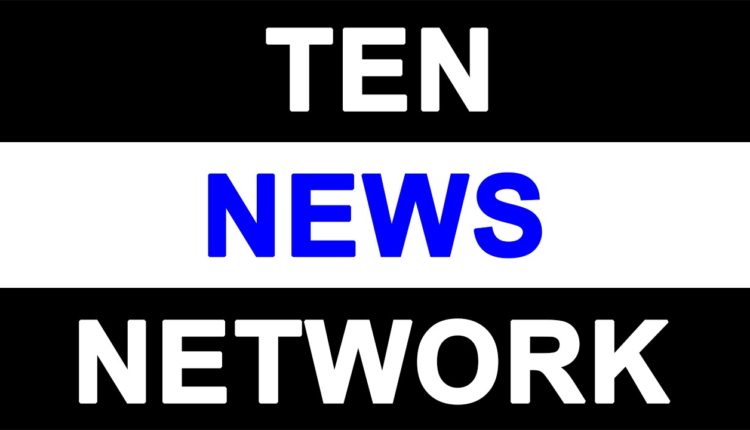 #As UN Moves Against Terror Funding, India Points At "Serial Offender" Pak
The UN Security Council has ordered countries to step up the fight against terror financing by ensuring they have laws to make it a serious crime.
The council unanimously adopted the French-drafted resolution that calls on nations to "ensure that their domestic laws and regulations establish serious criminal offenses" to prosecute those who collect funds or provide economic resources to terror organizations or terrorists. The resolution, which can enforced with sanctions, also urges countries to establish financial intelligence units to strengthen efforts to track terrorism financing and to share information on their investigations.