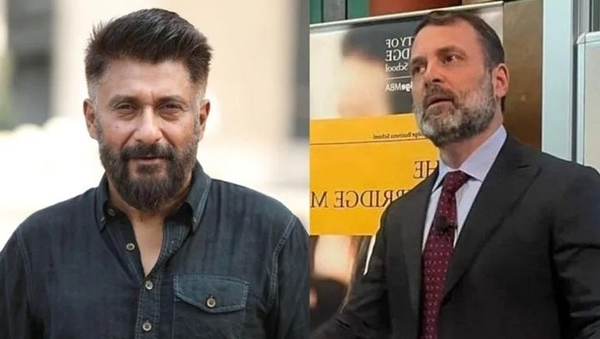 Assam CM, filmmaker Agnihotri mock Rahul Gandhi over Kashmir remarks
Ten News Network
Delhi (India), March 6, 2023: Assam Chief Minister Himanta Biswa Sarma, has criticized Rahul Gandhi for his recent comments about seeing militants during the Bharat Jodo Yatra in Kashmir.

Sarma questioned, "why Gandhi did not report the incident to security agencies and suggested that there may have been an understanding between Congress and the militants". The BJP leader also accused Gandhi of insulting Indian soldiers by describing the Pulwama terror attack as a "car bomb."
In response, filmmaker and director of The Kashmir Files, Vivek Agnihotri, mocked Gandhi on social media, suggesting that he could be posted in Kashmir as a non-violent solution to terrorism.
During a lecture at Cambridge Judge Business School, Gandhi claimed that a man pointed out militants to him during the yatra, but they did not target him because of his non-violent approach.
Gandhi emphasized the power of listening and non-violence and used the incident to attack the current Indian government, alleging an attack on the basic structure of Indian democracy and claiming that his phone was being spied on using Israeli software called Pegasus.
Agnihotri also took a dig at Gandhi's father, suggesting that the militants had not harmed him as a return gift for his father's inaction in the 1980s. Agnihotri's remarks, along with Sarma's criticism, have sparked controversy and raised questions about the relationship between the Congress and militants in Kashmir.