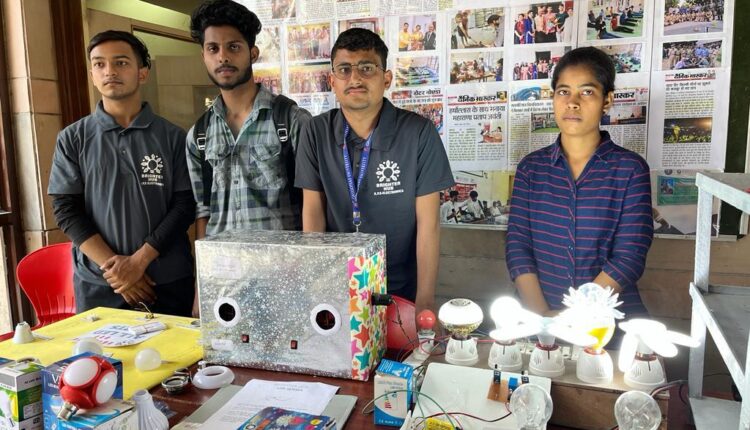 Galgotias University's Polytechnic Department hosts two-day Techno-Fest
TEN NEWS NETWORK
Greater Noida, 6th March: Two-day Techno-Fest of the Polytechnic Department of Galgotias University came to an end on Monday.

The event was graced by Dr K Mallikarjuna Babu, Vice Chancellor of Galgotias University as the chief guest along with Prof. Awadhesh Kumar, Pro Vice Chancellor, Prof. Renu Luthra, Advisor to Chancellor, Dr. Munish, Dean, SCSE. The programme was inaugurated with the ribbon cutting ceremony followed by Saraswati Vandana performed by the students of Polytechnic. Principal, Dr. Mohit Gaharwar welcomed all the guests and thanked them for their valuable time. All the faculty members Rajeev Sharma, Preeti Singh, Nutan Gusain, Aarti Mam, Manisha Mam, Rajbala and Gautam, Devesh Sharma, Rashid, Sushil Singh, Anil also welcomed the guests by offering flower bouquets.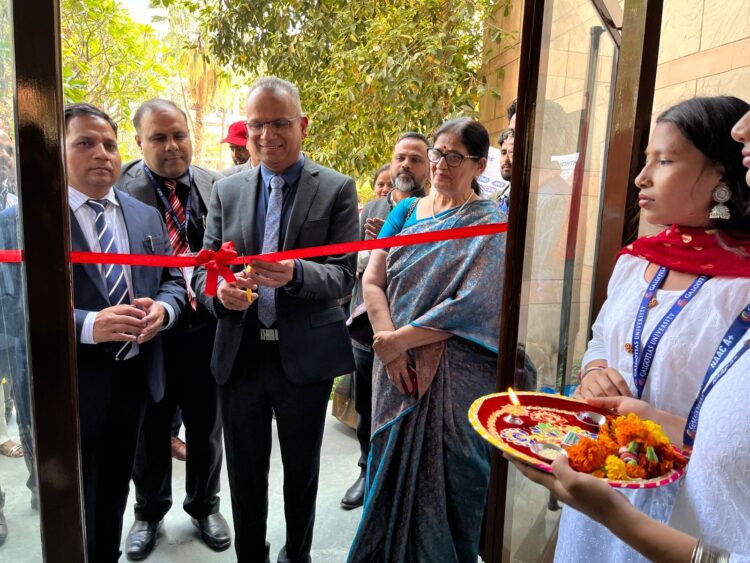 A large number of students participated in the events organised in Techno-Fest and displayed their talent. The PBL exhibition was the main event of the Techno-fest which involved various creative and environmental friendly projects displayed by the students of various branches. Various startup ideas were also presented by the students along with technical presentations and poster making.
The event also included sessions by renowned experts who gave their valuable time to the students of Polytechnic and discussed about E-waste, solar energy and expressed their concern over environmental protection. University CEO Dhruv Galgotia congratulated the entire team of Polytechnic and Dean Mohit Gaharwar for the grand success of the program. Galgotia motivated the team for conducting more such programs for the all-round development of the students.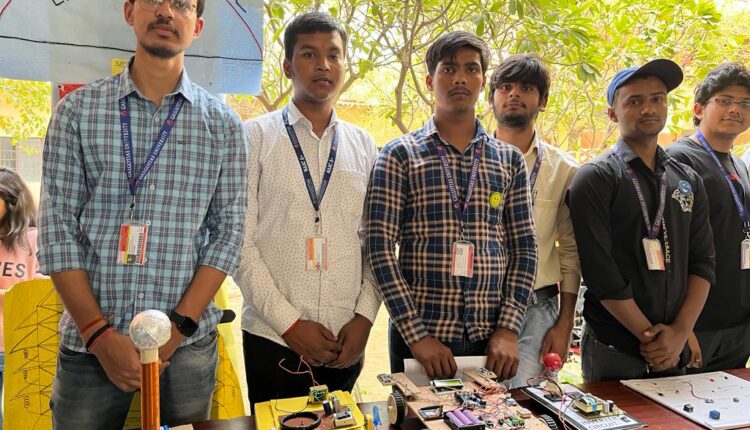 Chancellor of the University Sunil Galgotia while congratulating the Dean of Polytechnic Mohit Gaharwar said that the performance of the students in the event has been excellent and the entire team of Polytechnic deserves applauds for bringing out the best out of the students. He aspires that many more good things are required to be done in near future. He further continued that special attention is required from all towards cleanliness campaign, protection of the environment prompted by a tree plantation drive.
The event ended with vote of thanks and prize distribution to the winners and the students coordinators.