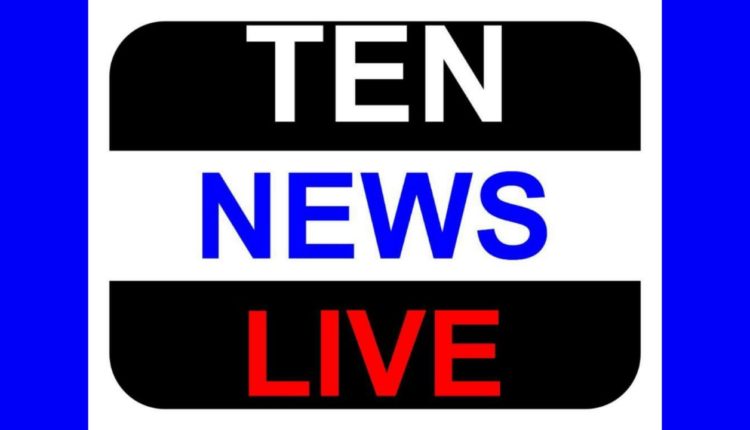 Australia educated Indian caught selling marijuana in India !
Noida Police on Thursday arrested two well qualified and educated individuals for selling marijuana in the city.
Among those arrested was Kanav Ahuja, who did his graduation from Australia and got inclined to allegedly selling marijuana after returning back to India.
He claims to be doing so to pay back his student loans.
Police has arrested the individuals and will be looking in the matter.