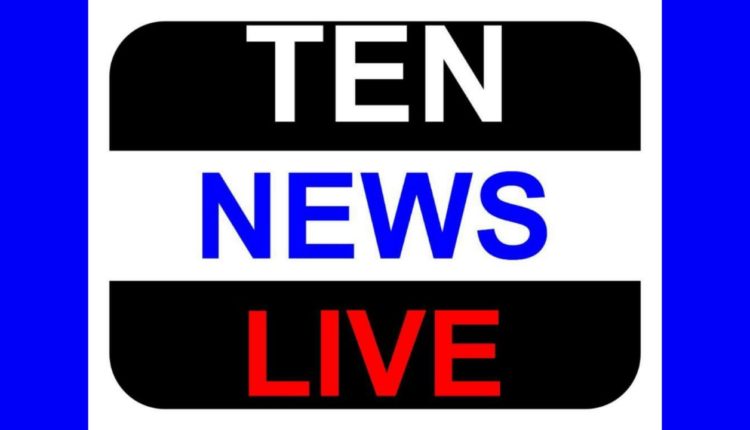 Authorities meet to speed up Metro link
Noida and Greater Noida Authorities held a meeting on Tuesday to accelerate the Metro link project. Officials said an MoU could be signed soon. The proposed Noida Metro Rail Corporation, which was recently granted approval by the UP government, will be responsible of the transportation, connectivity and movement of the 29.7km track linking Noida and Greater Noida. A team of officials has been formed by the chairman and CEO of Noida and Greater Noida authorities to speed-up formation of the company.
Once the draft MoU is approved by the government, Noida and Greater Noida authorities will formally ink on the dotted line. "We expect it to come through next week," said the official. "Work on the track will commence as soon as the MoU is signed," he added. According to estimates of DMRC and the two authorities, nearly 65,000 passengers are expected to use the link every day. The track is likely to be commissioned by 2017.