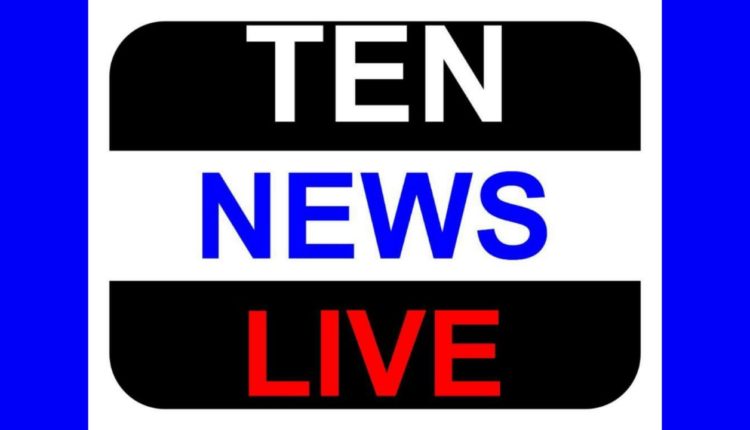 Noida missing child's family take to social media to trace one-year-old
Worried parents of one-year-old Abhinav who has been missing since the last 11 days have now taken to social media to find their child.
Abhinav had gone missing from near his Noida home last week. His mother Priyanka says Abhinav and other children in the locality had gathered to watch a street-side conjurer. He went missing when Priyanka went back to the house for just a few minutes.
The family said that the policemen at Sector 58 Noida police station merely filed a complaint and refused to register an FIR.