Auto Expo 2018 : Gul Panag to Narayan Karthikeyan, Celebrities that went unnoticed !
ROHIT SHARMA / ASHISH KEDIA
(14/02/18) GREATER NOIDA :–
There were a lot many celebrities that visited the Auto Expo 2018 including God of Cricket Sachin and King of Bollywood Shahrukh. However there were many stars that visited Auto Expo in kind of stealth mode.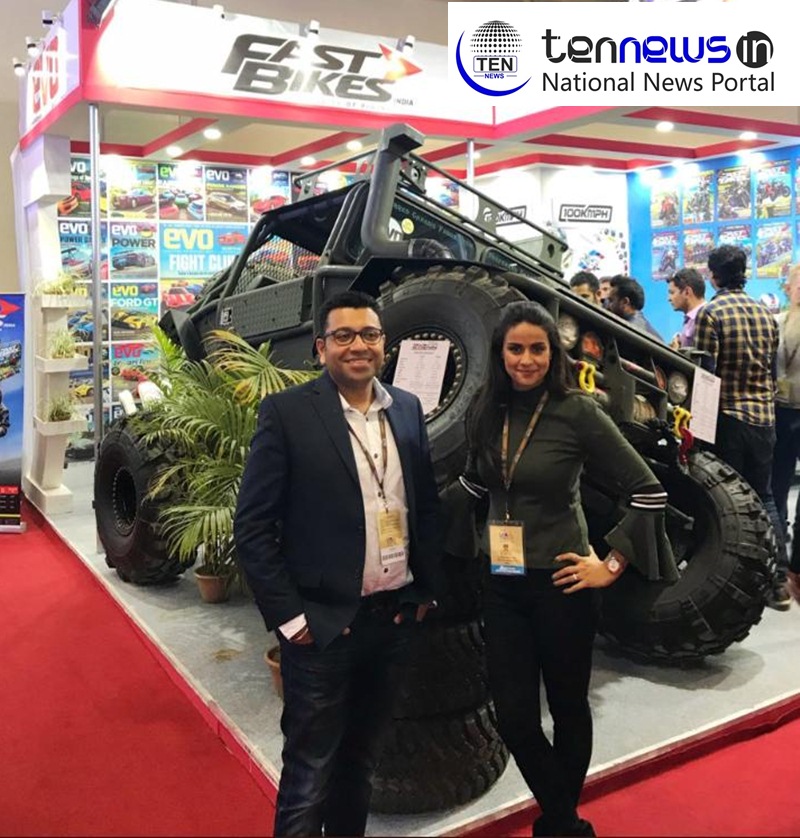 In the onslaught of celebrities in initial days there were many which went unnoticed by larger sections of media and hence from the public knowledge as well.
Not many people knew that racing champion Narain Karthikeyan was at Auto Expo on 8th February. Also at the expo was actress and automobile enthusiast Gul Panag who visited various stalls.
Gautam Gambhir also arrived kind of unannounced at the expo, however a nice crowd gathered as soon as he arrived.
There were lot many rumours about arrival of Ajay Devgan at Auto Expo which were further fuelled by a tweet by Mahindra Chairman Anand Mahindra when he thanked former for being at Mahindra Pavillion.
However Ajay Devgan didn't actually visit the Pavillion and was actually present through VR.