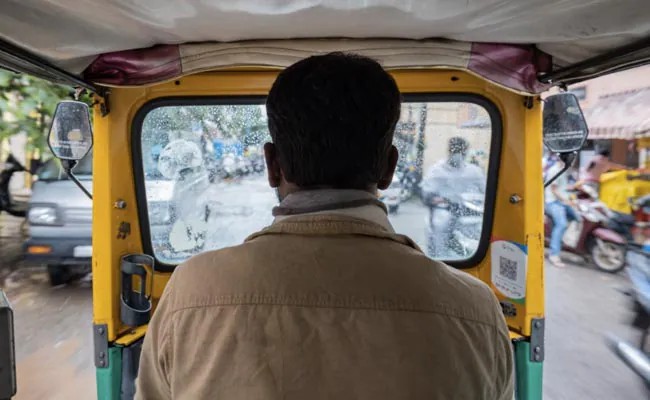 Autorickshaw driver stabbed to death in Delhi's Dwarka
Ten News Network
New Delhi (India), 27th Jan 2023: An autorickshaw driver was killed in a knife attack in the Sector-13 region of Dwarka, Delhi, on Thursday morning, according to police. The victim, 44-year-old Anar Singh, a resident of Munirka, suffered a stab injury to his neck and was pronounced dead at the scene.

The police received information about the incident around 2 a.m. on Thursday and arrived at the scene to find Singh's belongings, including his mobile phone and wallet, still on him. This has led the police to rule out a robbery motive as a possible motive for the attack.
According to police statements, two people who were reportedly present in the autorickshaw at the time of the incident are suspected of being involved in the attack. The police are currently reviewing CCTV footage of the area and have formed multiple teams to track down the suspects.
Rajender Soni, general secretary of the Delhi Autorickshaw Sangh, has called for justice for the deceased and compensation for his family. He has also called for the police to consider the safety of autorickshaw drivers who work during the night.
Anar Singh was a native of Mainpuri in Uttar Pradesh and had been residing in the national capital for the last 15 years. He is survived by his wife and three sons. A case under Section 302 (murder) of the Indian Penal Code has been registered at Dwarka North police station and investigations are ongoing