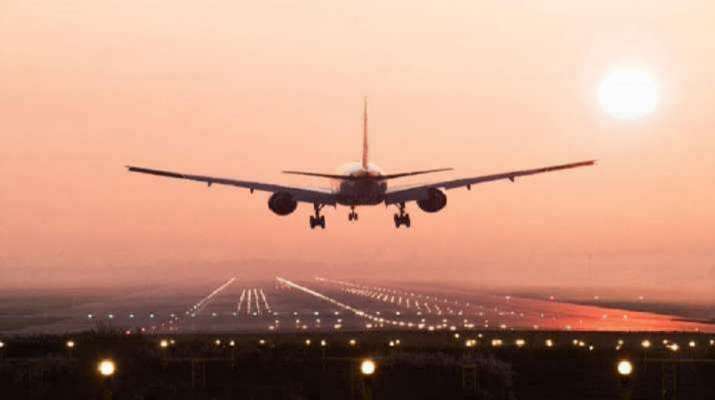 Delhi Police Arrest Man for Falsely Tweeting 'Flight Hijack' at IGI Airport
Ten News Network
New Delhi (India), 27th Jan 2023: A 29-year-old man was arrested by the Delhi Police on January 25 for falsely tweeting "flight hijack" at the Indira Gandhi International Airport.

Moti Singh Rathore, hailing from Nagaur in Rajasthan, had arrived at the airport on a Dubai-Jaipur SpiceJet flight that had been diverted to the national capital due to bad weather conditions.
The flight landed at 9:45 a.m. and was given clearance to depart at 13:40 p.m. However, during this time, Rathore had tweeted "flight hijack." As a result, he was immediately offloaded from the flight along with his luggage. The aircraft was thoroughly checked by security agencies before it was given clearance to take off.
An FIR was registered against Rathore based on the complaint, under Sections 341/505(1)(b)/507 of the Indian Penal Code (IPC). The accused told police that he had posted the tweet because he was "frustrated over the flight being stranded."
This incident highlights the seriousness of making false claims and spreading misinformation, particularly when it comes to matters of national security. The police have urged the public to refrain from making such statements and to report any suspicious activity to the authorities.