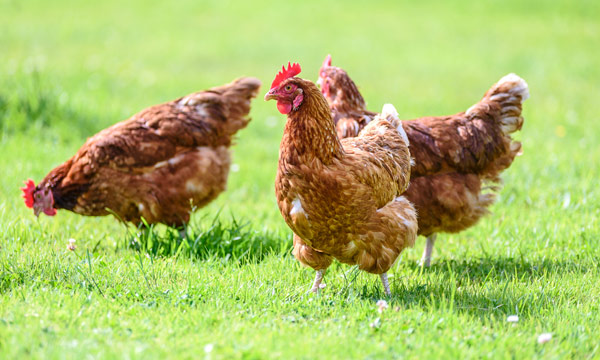 Avian Influenza: The Return of the havoc
Bird flu or avian influenza is not new to us as it comes periodically but this time it has become a matter of concern because of the outbreak of the coronavirus. The cases of bird flu have reported in several states of India including Kerala, Madhya Pradesh, Haryana, Gujarat, Rajasthan, and others confirmed the presence of this flu. Delhi has announced more than 35 birds dead in the previous 72 hours. Tests have been gathered from Hastsal and Dwarka's Sector 9 in south-west Delhi and Mayur Vihar Phase-III in east Delhi by the animal husbandry department.
Avian flu alludes to the sickness brought about by disease with avian (flying creature) flu (influenza) Type An infections. These infections happen normally among wild amphibian winged creatures worldwide and can contaminate homegrown poultry and other fledgling and creature species. Avian seasonal infections don't ordinarily contaminate people. Nonetheless, irregular human contaminations with avian seasonal infections have happened.
Not all avian flu infections cause illness in people. Be that as it may, some can taint people and cause serious sickness. The most notable of these are avian flu H5N1 infections which circulate in poultry. This time the H5N8 strain of the avian flu – a subtype of the H5N1 avian flu has been accounted for in India so far. 
Human diseases with profoundly pathogenic avian flu A(H5N1) infection happen through feathered creature to-human, potentially climate to-human, and, once in a while, restricted, non-supported human-to-human transmission. Direct contact with tainted poultry, or with surfaces and articles debased by their droppings, is the fundamental course of transmission to people. Openness hazard is viewed as most elevated when there is contact with contaminated avian fecal material in the climate, particularly during butcher, de-feathering, butchering, and readiness of poultry for cooking. There is no proof that appropriately cooked poultry or poultry items can be a wellspring of contamination.