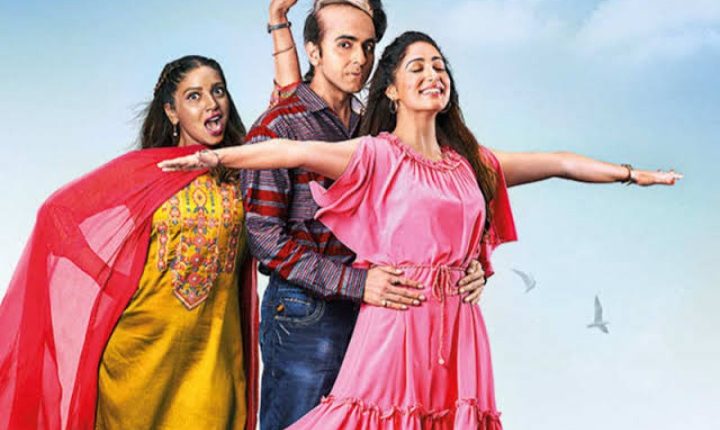 Ayushmann Khurana delivers another blockbuster with Bala! 5 Stars given by Delhi Public
Vishal Malhotra (Photo-Video) Lokesh Goswami Tennews New Delhi :
New Delhi(08/11/2019): Yet another blockbuster delivered by Ayushmann Khurrana this Friday clearly depicts that the talented actor is blessed with a special gift which is his acting.
He always ensures that the movie becomes one shot entertainer with his selection of script.
Speaking to Ten News, delhiites who witnessed Bala on the very first day said, "Bala is an interesting watch with Ayushmann carrying the film on his able shoulders – or bald head to be more appropriate! First half has lot to make you laugh while the preachiness and contrived situations do rob the second half's much of the breeziness. Amongst the ladies, Bhumi Pednekar carries on with her proven dependable track record – though her dark make up does look overdone. Yami Gautam is adequate for the given role. The film conveys the message to be the way you naturally are- wear your confidence as they say. Don't run after skin whiteners or quick fixes for balding scalp."
On the other hand, a girl while sharing her opinion quoted, "Outstanding movie, Ayushmann again proved that he is a talented actor. First article 15, second dream girl and now Bala. The movie is better than Ujada Chaman. Bhumi's acting is good and Yami gautam looks good in the movie. So movie is full of comedy with a great message. Ayushman choice of selecting script is best and one should definitely watch the movie."