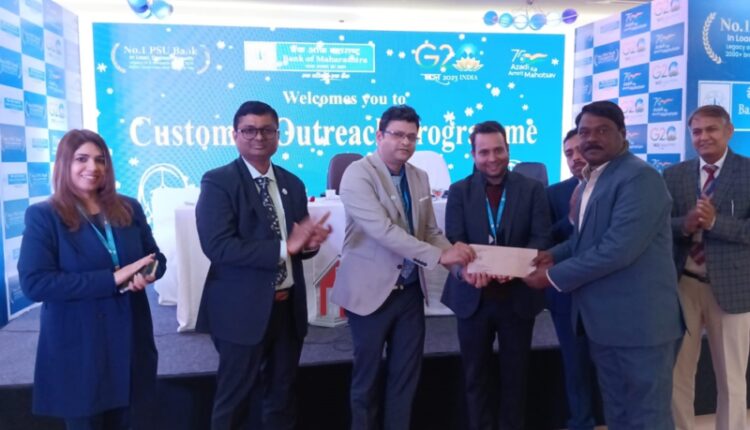 Agra (29/12/2022): In order to directly interact with customers and offer them best of banking services, a Customer Outreach Programme waz organised by Bank of Maharashtra in Agra.
The program witnessed presence of Ashish Pandey, Executive Director of BOM and Zonal Manager of Noida Zone Bikram Tripathi, who both communicated with their customers about bank's policies, growth plan and services.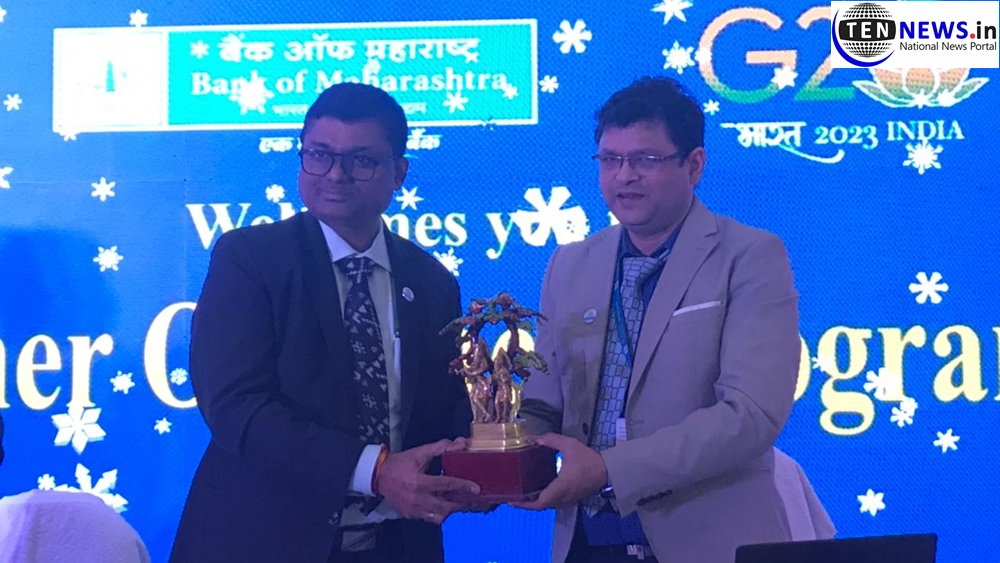 The main motive of the customer outreach programme was to make banking more accessible to the public and to help increase credit availability.
The event begin by showcasing the journey of Bank of Maharashtra through a video presentation.
While addressing the Customer Outreach Program, Executive Director Ashish Pandey said that Bank of Maharashtra's biggest priority is to pay attention to the customer's opinion. "So far the customer outreach program has been started in about 75 to 80 cities of Bank of Maharashtra," he said while expressing gratitude to the valued customers of the Bank for their continued support and trust generation after generation.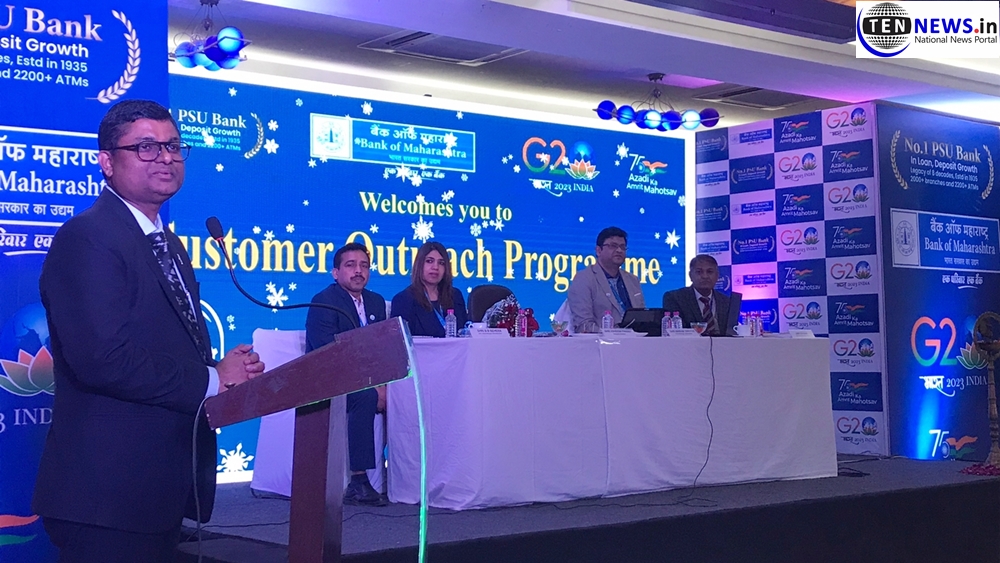 Pandey also outlined that their bank's competition was not with any other bank but only with themselves, we want to do 1% better every year than last year.
"Bank of Maharashtra has made a lot of changes to make banking easier for our customers. We're especially glad to see new graduates starting their lives on their own terms, with good educations and strong careers. We hope you continue to support us as we continue to make changes to make banking even easier for you," said ED Pandey.
The senior banking officer also interacted with the support group members in Agra and assured them immediate resolution of their problems.
Moreover, in this programme, loan of Rs 42 crore was given by Executive Director Ashish Pandey to the members of Self Help Groups and MSMEs.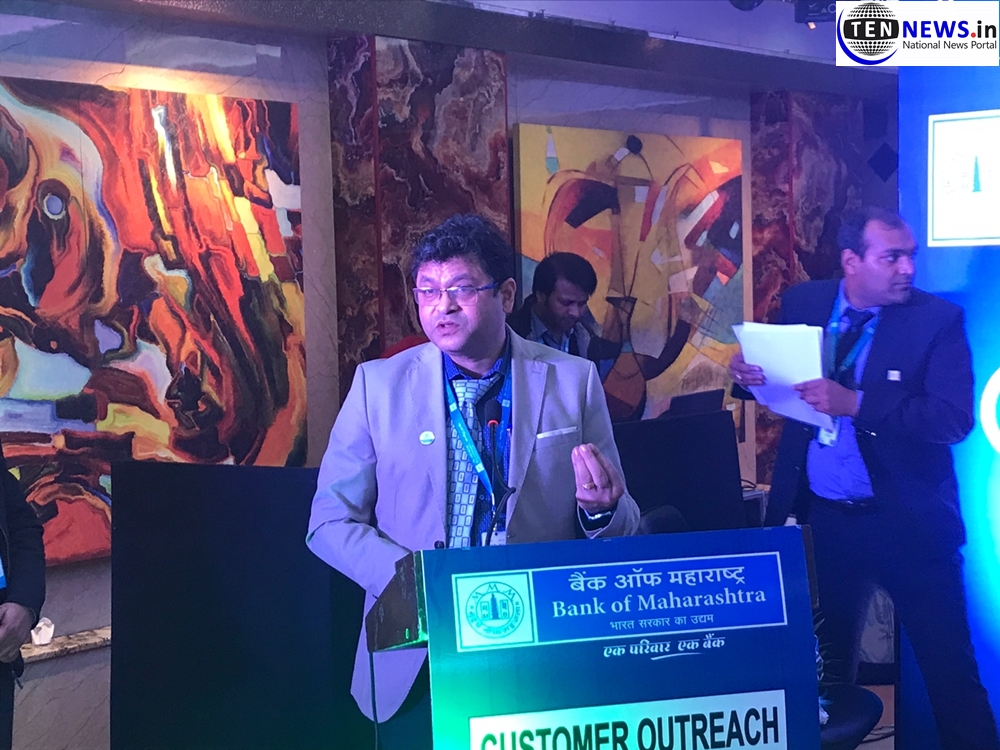 Zonal Manager of Noida Zone, Bikram Tripathi gave a detailed presentation about the business till date, he also introduced his zone and the business which is done in his zone.
He said that being a national bank, we are associated with the grassroots as well as with the upper level and that is our strength. He also presented the roadmap ahead at the Customer Outreach Program organized by Bank of Maharashtra in Agra.
After the program while talking to Ten News, Ashish Pandey, Executive Director of BOM said that there is a good business of glass and cold storage in Agra. Keeping this in view, Bank of Maharashtra is committed to provide better options to the customers. "It is our endeavor that as soon as possible those doing business of cold storage and glass should be given better option in the field of loans and for this we have also given guidelines to the zonal heads," he said.
Ashish Pandey also said that the Bank of Maharashtra's business has been growing very quickly in the last two years, and we all are proud to have reached this important milestone. "We hope to keep this success going in the future," he concluded.
In Customer Outreach Programme BB Behera, Assistant General Manager Noida Zone, branch managers of different branches and hundreds of Customers of Bank of Maharashtra marked their presence.
Photo Highlights of Bank of Maharashtra's Customer Outreach Programme in Agra