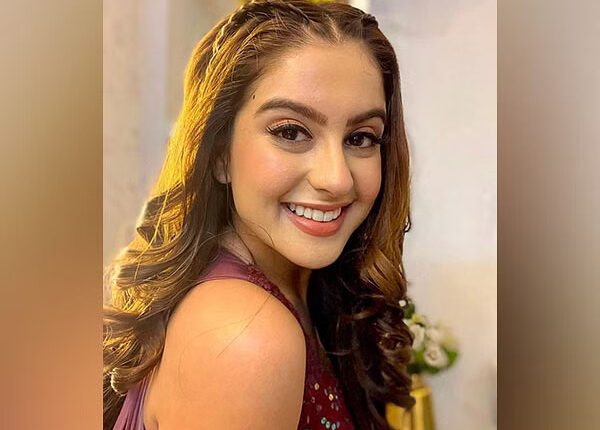 Police recovers note from Tunisha Sharma's shoot set
Ten News Network

Mumbai (Maharashtra), December 29, 2022: In a fresh turn of events in Tunisha Sharma death case, note was found on the Maharashtra TV program set where star Tunisha Sharma was discovered hanging on Saturday.
The note states, "He is blessed to have me as a co-actor Woohoo" was found in a room on the Ali Baba: Dastaan-E-Kabul TV set in Maharashtra's Palghar district.
The memo also included the names of Tunisha and Sheezan Mohammed Khan.
Additionally, Mumbai police informed the court that they are attempting to recover the deleted WhatsApp discussion Sheezan had with a "secret girlfriend" from his phone.
The pair had a 15-minute talk in the green room on the day Tunisha died, during which, according to the police, both of them appeared anxious.
Nearly 250 pages of WhatsApp conversations between Sheezan and Tunisha have also been found by the police on his phone.
According to the police, it's a severe situation that has to be thoroughly investigated. However, they informed the court that Sheezan was not helping them out.
Sheezan was detained after Tunisha's mother Vanita Sharma complained and a charge of aiding suicide. She asserted that Sheezan once used narcotics and had relationships with several different women.