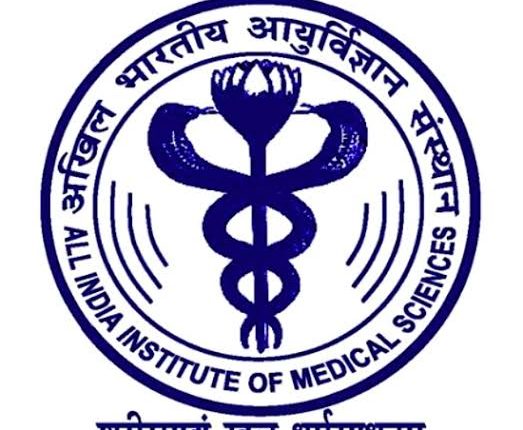 Be part of the cure, not part of the disease: AIIMS' doctors suggest people to stay at home amid lockdown
Aman Kumar
A team of doctors from various departments of All India Institute of Medical Sciences (AIIMS) requested people to stay at their homes and avoid moving outside their houses unnecessarily.
When we reduce our day-to-day contact with other people, we reduce the spread of the infection. That is why the government has requested people to maintain social distance and announced a nationwide lockdown. We should only go outside for food, health reasons or work but should always prefer work-from-home. Even we are going out, we should stay at least one metre away from other people at all times. As soon as we reach home, we should wash our hands.
Dr Randeep Guleria, Director of AIIMS, asked people to become a part of the cure rather than being part of the disease. "Today there is nothing better than staying at home for the safety of your loved ones. Be part of the cure, not part of the disease," Guleria said.
Dr MV Padma Srivastava highlighted the importance of being alive rather than complaining about the problems people are facing amid the coronavirus lockdown, saying that currently, people are worrying over questions regarding their survival, education, food, profession, etc.. "People are forgetting that they are facing such problems for the first time in three generations and such problems are only relevant if people stay alive," Srivastava said, adding, "To stay alive, stay home."
Other doctors like Dr Neeraj Nishchal also urged people to stay calm and in their homes during the lockdown period. "The virus has an ego problem and it won't come to your (people's) house unless you (they) go out and invite it," said Nishchal in order to make people understand about contacting the virus.
Further, doctors added that quarantine will save the lives of people and asked them to ensure the cleanliness of their hands.
Dr Parul Singh highlighted a major issue that India could face in coming days if they keep on acting negligently. She requested people to avoid wastage and misuse of masks and advised them to use normal surgical masks instead of others.
Elderly people are most prone to the virus and also have the highest mortality for the virus as they have weak immune system along with multiple diseases. Keeping this in mind, Dr Prasun Chatterjee asked the elderly and children to avoid moving out or being part of gatherings to keep themselves safe amid this crisis.
Further, Dr Ambuj Roy focused on heart patients and asked them to strictly follow social distancing because of their prevailing ailment.
As reports are emerging these days that people are experimenting and taking unprescribed medicines following random advises, Dr Anant Mohan suggested people not to take medicines without a proper prescription by a doctor and not to self-medicate.
"Maintain a distance of at least one metre as the coronavirus spreads by droplets when a person coughs or sneezes. These droplets do not travel beyond one metre," said Dr Purva Mathur urging people to maintain social distance.