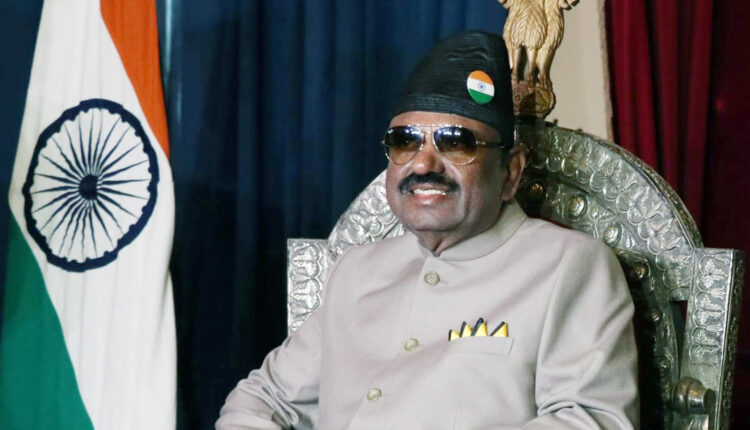 Bengal Guv recites Ram Dhun lyrics to ridicule TMC's Delhi rally

Kolkata, Oct 2 (IANS) West Bengal Governor C.V. Ananda Bose on Monday took a subtle jibe at Trinamool Congress' two-day agitation programme at Jantar Mantar in New Delhi over the non-issuance of Central funds to the state government by reciting the lyrics of Ram Dhun, the famous devotional song popularised by Mahatma Gandhi.
The Governor participated in Gandhi Jayanti programme at the famous Gandhi Ghat in the cantonment township of Barrackpore in North 24 Parganas district.
There, as he was asked about Trinamool Congress' two-day agitation programme in New Delhi, the Governor just gave a one-liner from Ram Dhun — "Sabko Sanmati de Bhagavan (May Lord bless all with wisdom)".
Also present on the occasion was the state food minister, Rathin Ghosh. However, probably understanding the gravity of the function, he refrained from giving any scathing reaction in the matter to the media persons. "Let us not speak about anything else on this day other than Mahatma Gandhi," said Ghosh.
On Monday morning only an information surfaced about the Governor seeking clarification from the state governmenton how Firhad Hakim could simultaneously hold the positions of the Kolkata Municipal Corporation (KMC) Mayor as well as the Municipal Affairs & Urban Development Minister.In his letter, the Governor has sought clarifications from the state secretariat on whether these two parallel chairs of "city mayor" and "cabinet minister" come under the purview of the "office of profit".
–IANS
src/dpb