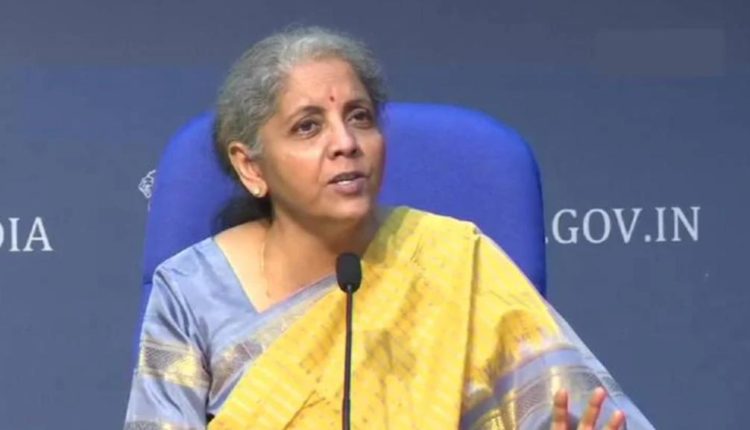 Big Fintech firms such as Meta, Amazon are under CCI scrutiny, says FM Sitharaman
Ten News Network

New Delhi, 30th March 2023: The Centre announced on Tuesday that the Competition Commission of India is given free rein to investigate such cases against the US BigTech companies quickly, including Amazon, Flipkart, Zomato, Swiggy, BookMyShow, Apple, WhatsApp, Facebook (Meta), and Google.
Nirmala Sitharaman, the Union Finance Minister, said in the Rajya Sabha that the government was aware that the investigation into these multinational technology companies was still in its early stages.
Nevertheless, she assured the audience that "all the anti-law practises by the global technology behemoth, including Amazon, Flipkart, Google, Meta, Twitter, Apple, Facebook, Twitter and Google will be dealt with according to the law."
In a written response to a question in the Parliament , Sitharaman reaffirmed that the Competition Commission of India (CCI) was vigorously pursuing the legal actions against these tech firms. The CCI even declared a decision in three cases involving Google on January 31, 2018, October 20, 2022, and October 25, 2022.
On October 19, 2022, an order was made in another case involving MakeMyTrip-Go and OYO.
Sitharaman said, "Appeals have been filed against these orders passed by CCI. Inquiries against Amazon, Flipkart, Zomato, Swiggy, BookMyShow, Apple, WhatsApp, Facebook (Meta) and Google in matters other than where orders have been passed under Section 27 of the Act, are also being conducted for alleged contravention of the provisions of the Act."