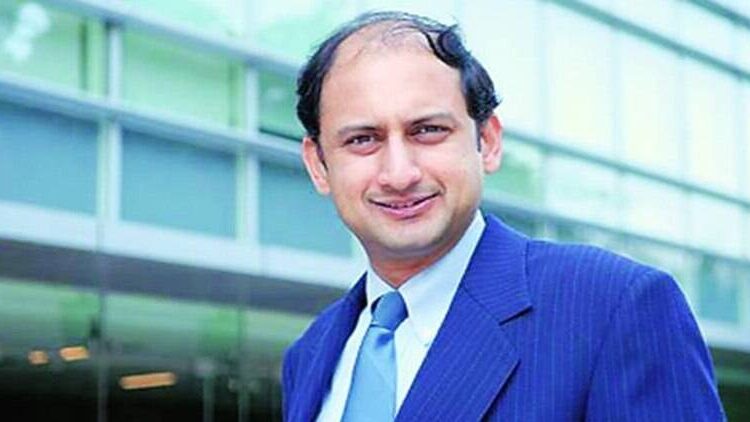 In a new paper for the American research organisation Brookings Institution, former Reserve Bank of India deputy governor Viral Acharya makes the case that India should break up its big conglomerates in order to boost competition and limit their ability to charge higher prices.
Acharya, who is currently a professor of economics at NYU Stern, claims that after India's economy was liberalised in 1991 and state-owned monopolies started ceding market share to private businesses, the country's "industrial concentration" which is a measure of how much a smaller number of companies account for all production in a nation has dramatically decreased.
The "big five" conglomerates of India—the Reliance Group, Adani Group, Tata Group, Aditya Birla Group, and Bharti Airtel—now account for roughly 18% of all non-financial sector assets, up from 10% in 1991.
Acharya said, "(They) grew not just at the expense of the smallest firms, but also of the next largest firms." as the shares of the next five firms dropped from 18% to 9% during this period.
One of the many warning signs hinted at by US-based short seller Hindenburg Research against the Adani Group recently was excessive leverage. The stock market lost billions of dollars as a result of the story.
The former deputy governor claims that the pattern highlights several issues. These include taking on excessive debt to finance their growth and stopping rivals from entering the market. Crony capitalism which is defined as "the risk of political connections and inefficient project allocations, related party transactions within their corporate organisation charts" will also increase due to these big business firms.
To tackle this Acharya wrote, "…throw sand in the wheels by making it economically unattractive to remain a large conglomerate unless productivity gains are truly large." He proposed breaking up these conglomerates to boost competition and lessen their ability to set prices.