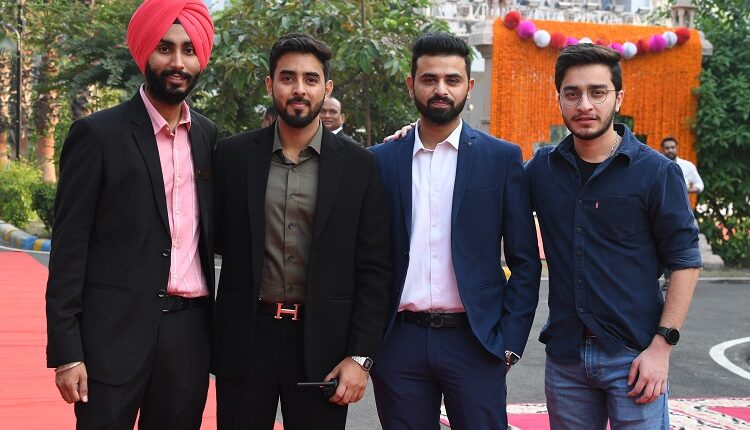 BIMTECH cherishes its 35 years of heritage with Alumni Meet 'Reflections 2022'
TEN NEWS NETWORK
Greater Noida, 2nd Dec: Birla Institute of Management Technology (BIMTECH) recently cherished its 35 years of heritage by organizing an Alumni Meet, Reflections'22. More than 340 alumni came together to rejuvenate their memories and time spent in college.

The event kicked off with the lightening of the lamp by the director, Dr. Harivansh Chaturvedi, and
the chief guest, Yuvaraj Srivastava (CHRO MakeMyTrip). By sharing personal stories and experiences,  Srivastava set the tone of the evening. He emphasized the importance of networking in unravelling the biggest challenges of life.
To honor the alumni and their work in corporate, BIMTECH facilitated them with awards in various
categories – Corporate Leader Award (Naveen Gupta, with 23 years of experience in the BFSI
landscape), Entrepreneur of the year (Manya Jha, founder & CEO of Morphedo, a product-
designing company), Women achiever category (Garima Saklecha & Dr. Pallavi Seth), and young alumni achiever award (Kushal Abrol, currently working with Google).
The famous dance group Smith, left the crowd mesmerized with their performances. Moreover, the
evening was all spiced up by, stand-up comedian Rajat Chauhan made everyone forget their troubles
with some hilarious observations about life, love, and everything in between.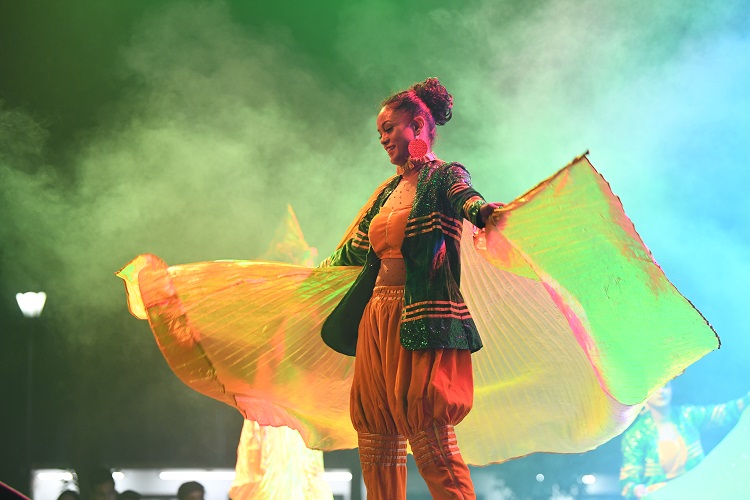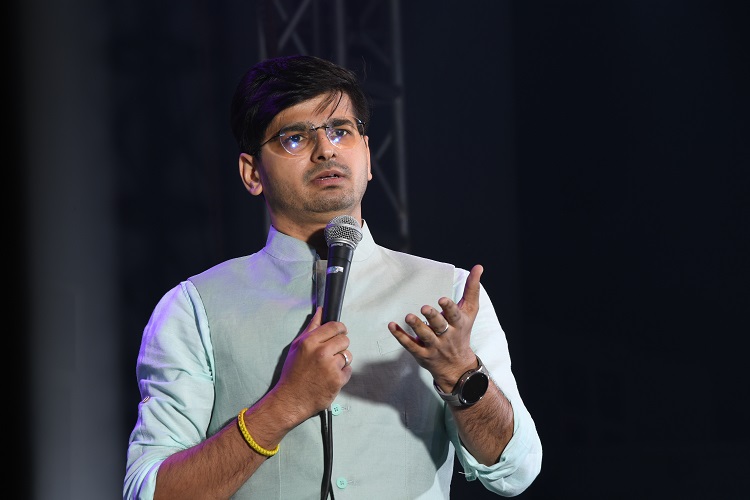 DJ Sandy got the crowd grooving with his beats. With this Reflections'22 ended with smiles on the faces, new handshakes, and a heart full of memories.