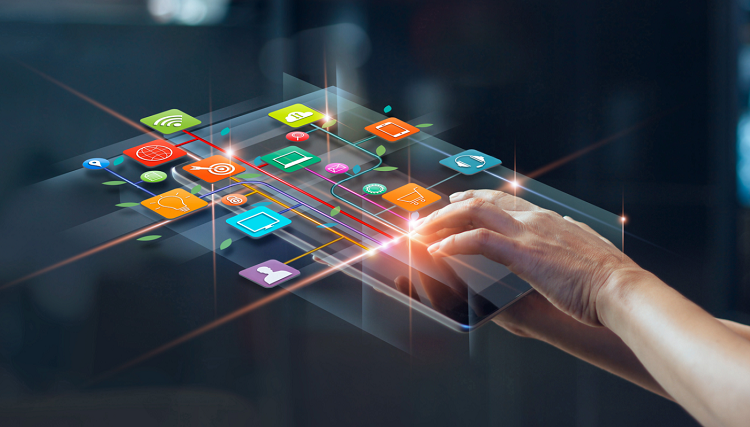 BIMTECH launches Advanced Program in Marketing with Specialization in Digital Marketing & SMM; Admissions open
Greater Noida, 2nd April: Digital Marketing and Social Media marketing have become one of the most lucrative career options in today's fast-paced internet-savvy economic world. Demand for such professionals is surprisingly very high in even what you would call traditional companies in sectors such as steel, oil and gas, and other industries apart from the usual suspects such as e-commerce and retail firms. The skills required for being successful in this field span both an understanding of core marketing fundamentals as well as being savvy with hands-on experience in some of the new-age tools such as Python (for AI & data applications), Google Ads, Semrush, Facebook, Hubspot, and others.
In order to support the fast-growing demand for skilled professionals that have both conceptual understanding as well as the technical skills in Digital Marketing and Social Media Marketing, Birla Institute of Management Technology (BIMTECH) and Eckovation have launched an 8-month Advanced Program in Marketing with Specialisation in Digital Marketing & Social Media Marketing. The program is designed for professionals aspiring to learn hands-on practical skills along with deep conceptual understanding to advance their careers in this fast-growing sector.
The program is one of its kind in India which offers a unique amalgamation of Industry & Academia, Theoretical Knowledge & Practical Knowledge, Offline Interaction & Online Interaction for all the candidates.
The program offers participants more than 160+ hours of online live lectures supported by a fully enabled online learning platform that offers features such as live classes, recorded lectures, virtual coding lab, and social learning module. The first batch of the program is going to be launched in May 2021 and admissions are open now.
The program modules include Marketing Management, Digital Marketing – SEO, SMM, SEM, Marketing Analytics & Integrated Strategy, Advanced Marketing Research, New Product Development, Marketing Technology, Sales & Distribution Management.
"Most digital marketing programs in the market focus only on the Digital Marketing tools training but don't focus on the core concepts of marketing which form the foundation of the whole area of Digital Marketing. That's why Birla Institute of Management Technology (BIMTECH) and Eckovation have made sure that in this program the core concepts of Marketing will be taught by the top faculty members associated with Birla Institute of Management Technology (BIMTECH). Along with this, there is a heavy emphasis on learning an entire suite of the latest technical tools which will be taught in a unique project-based learning methodology conducted by experienced industry trainers. Basic programming languages such as Python will be taught from scratch in the Marking Technology module," informed the institute.
Post completion of the program, the candidates will be given placement assistance and three placement interviews scheduled by Eckovation.