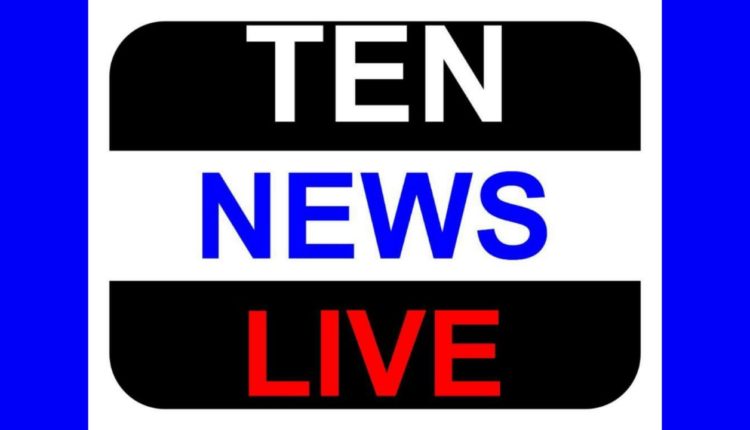 BJP Delhi's Election Campaign team
With the Delhi elections in its most crucial phase, political parties are going all out to woo the voters
with effective marketing campaigns. The Bharatiya Janata Party has partnered with Delhi based creative
agency, Promodome Communications to handle the creative, BTL and media duties for the party.
It's the first time that Delhi is witnessing a three-cornered contest in Assembly elections, and these
are arguably the most keenly fought polls in Delhi's electoral history. For once, the outdoor space in
the city is dominated by Political brands as against real estate and telecom. The principal media for all
three parties in these elections have been outdoor and radio, supported by select use of print, as well
as a campaign in digital media. BJP and Promodome ran an aggressive campaign to promote Narendra
Modi's trend-setting, record-breaking rally on September 29 in Rohini. It was Modi's first rally after
being named BJP's PM candidate, and the agency developed a campaign that included radio spots and
hoardings.
For radio, the agency had a simple strategy: since most voters weren't very aware of Modi, especially
the radio listeners, the spots were a combination of Modi's bytes from his speeches at earlier rallies,
followed by an exhortation to join the rally. This radio campaign, supported by hoardings announcing
the arrival of "Bharat Ma ka Sher" in Delhi contributed handsomely to a record turnout at the rally. In
addition, Promodome put up large LED screens at several markets across Delhi to facilitate viewership
for those who were out and about on Sunday or couldn't reach the rally venue. This campaign set the
tone for BJP's subsequent campaigns and the party's radio campaigns since then has employed the same
formula: bytes from leaders to deliver the party's message.
Promodome has also been putting its BTL expertise to handsome use by employing human banners with
party's messages at several markets across the city, apart from locations that attract huge crowds. The
agency also developed a very balanced Diwali campaign, and is now gearing up for the last leg of the
campaign, which shall also see print ads apart from outdoor, radio and BTL activities.
On behalf of Promodome, the account is being handled by Sandiip Kapur, President of the agency and
Rajshekhar Malaviya, CEO. Rajshekhar has extensive experience of political campaigns, having handled
similar assignments for Akali Dal and National Conference in the past.
The creative for the campaign has been led by Saahiel Bhardwaj, Creative Director.