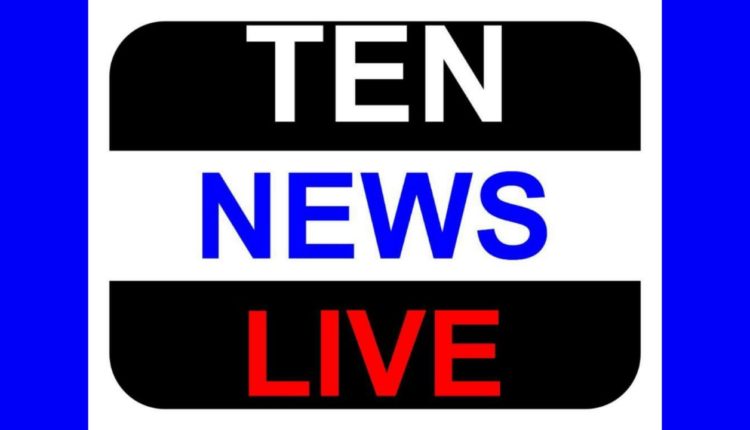 Pre Placement Talk Cum Campus Hiring by Creative Neurons, Singapore
IEC Group of Institutions, Greater Noida is pleased to announce one day pre placement
talk cum training followed by Placement Drive by Creative Neurons, Singapore on 30th
November 2013 for CS, IT, MCA & MBA students.
Creative Neurons is a Singapore based company which is virtually present across the
world, provides services like software development, IT Solutions, web solutions & Digital
Marketing finally recruited 19 candidates from IEC Group of Institutions.
Creative Neurons carried a training session, pre – placement talk & power
point presentation (PPT). Subsequent to the PPT and the interaction session
with the students, considering IECians potentials, Creative Neurons had
gone for a personal interview round and shortlisted 60 students for the final round of
interview.
Delegates from Creative Neurons, who visited IEC were Mayank Sharma (Manager IT &
Operations-INDIA), Col P K Jaswal (Head Operations-INDIA. Mr. R L Gupta President
IEC & Dr. Kulneet Suri Head International Operations addressed the guests from
Creative Neurons, Singapore.
The main purpose of the training cum placement drive was to provide opportunities of
employment through an initial internship offer. The selected candidates shall go through
internship project with tenure of 6 months eventually leading to final placement.
IEC Group of Institutions wishes Good luck to the students for their voyage
to Creative Neurons.