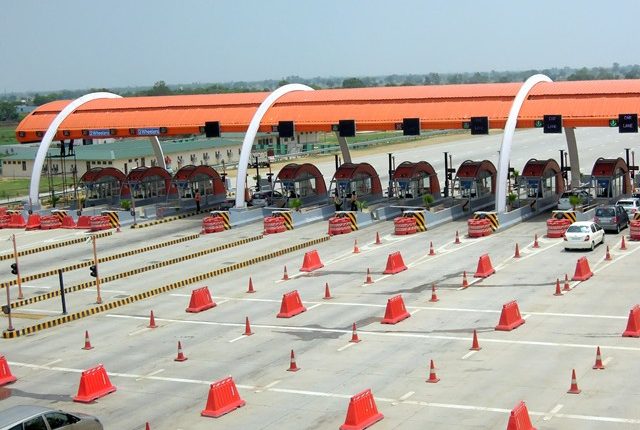 BJP leaders thrashes Jewar toll plaza staff when asked to pay money
Saurabh Kumar
In a shocking incident, BJP leaders of Noida unit attacked toll booth employees at Jewar toll plaza on Yamuna Expressway after they refused to give them free passage. The Bharatiya Janata Party leaders are identified as Vijay Bhati and Sanjeev Sharma, district-level officer bearers of BJP Noida unit.
BJP leader and his supporters got angry after being asked for toll money by the staff deployed at toll. Supporters accompanying the leader thrashed the toll staff badly and injured them grievously. The whole incident got recorded in the installed CCTV at the toll plaza. On the basis to CCTV, footage police have registered a case and SP rural has ordered probe in the incident. A complaint has been sent to the Noida authorities by the toll booth officials.
While for now, it's not clear that accused politician were from which district. As per the staffs present at the spot the politician were claiming to be district president and Zone president.