New Delhi: Today on the occasion of Gandhi Jayanti, BJP politicians observed a Shradhanjali Sabha in memory of the Martyrs of Uttrakhand State Formation Struggle.
Senior Leaders of BJP Arun Singh, Shyam Jaju, Manoj Tiwari, Bhagat Singh Koshyari & Sidharthan also attended the Sabha.
Many songs in the memory of Martyrs were presented by singers from BJP itself.
Delhi BJP Chief Manoj Tiwari addressing the gathering said,
"Today we are here for remembering the soldiers of our country who sacrificed their life in order to make us live freely here in our cities and we should never forget the fact that there's a soldier in every second house of our society we live in and we should always respect them for what they do and why they do."
Shyam Jaju , National Vice President , BJP applauded the singers for their fruitful performance in the memory of Martyrs and also spoke few words which said,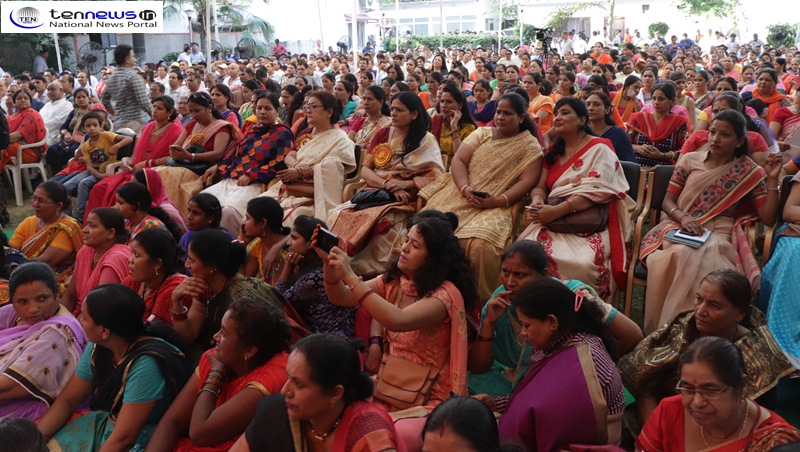 "We still remember the day when we lost our soldiers in Uttrakhand , we today are gathered here to reveal how BJP respects them.
We mustn't forget the soldiers who were the part of Surgical Strikes , who attacked our enemies entering their home itself."
People from Uttrakhand also came to attend the Sabha.