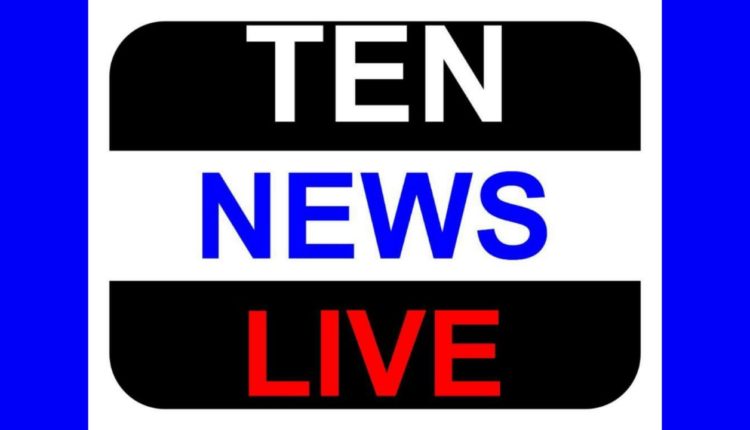 BJP to set up helpline, facilitation centres, sensitise law enforcing agencies for people from north- eastern states in Delhi: Goel
New Delhi, November 25: The Delhi Bharatiya Janata Party President Shri Vijay Goel today slammed the Congress
government in Delhi for its failure to stop discrimination against people from North Eastern states living in Delhi. The BJP
will open "facilitation Centres"and set up a help line for the people from north eastern centres and ensure that there is
no discrimination against them especially by the law enforcing agencies.
Addressing a meeting of people from north-eastern states today he said, "More than two lakh people from north-
eastern states, of whom around 50% are females, live in the Capital. A large number of them are youth and they face
discrimination, lack of opportunities and poor hostel facilities. The BJP will open more hostels for students and especially
for working women from the north-east."
Quoting a report 'North East Migration and Challenges in National Capital." Shri Goel said that according to this report
78% of the North-East population in Delhi is subject to several kinds of humiliation because of their appearance. This is
a cause of grave concern. There seems to be no visible action on the ground by Congress government to deal with this
The BJP will ensure that there is a quick response mechanism to deal with any complaint filed by people from the north-
eastern states. Law enforcing agencies will be sensitised too. "It doesn't reflect well on the capital of the country if we
can't make our fellow citizens from north-eastern states safe in the capital."
BJP's complaint to EC against Congress about malicious pamphlets targeting Sh. Narendra Modi
Meanwhile Shri Vijay Goel today filed a complaint against Congress Party for running a malicious campaign against BJP's
prime Ministerial Candidate Shri Narendra Modi. In his complaint, Shri Goel said, "On the morning of 23 November, the
BJP woekers came across pamphlets that were inserted in Newspapers all over the city carrying objectionable indirect
references to BJP's prime Ministerial Candidate Shri Narendra Modi. It may be emphasized here that Shri Modi was
scheduled to addressed a public rally at Dwarka in Delhi on the evening of October 23.
A similar malicious campaign was launched on the morning of 29 September also when illegal hoardings and full page
pamphlets were distributed along with newspapers.
We clearly suspect that this malicious campaign making personal attacks is being carried by Congress Party. This, clearly,
is a gross violation of the model code of conduct by Congress." Shri Goel urged the EC to take strong action and put an
end to such campaign which also violates the basic norms of democracy. He further added that the growing popularity
of Shri Modi and the marginalisation of Congress in the run-up to Delhi polls has resulted in Congress making such
desperate overtures which are deplorable."
Congress' double speak on full-statehood issue:
Shri Vijay Goel lambasted the Congress Chief Minister Smt. Sheila Dikshit for her double speak on "full statehood" issue.
The CM made it clear by talking about "single command" yesterday that it is not in favour of full statehood for Delhi but
the BJP rejects completely as it is in favour of no less than 'full statehood" for Delhi, said Shri Goel.
"It is a classic case of Congress' doublespeak where it says one things in manifesto while its leaders take an opposite
stand. This clearly shows that Congress is not at all sincere about getting Delhi full statehood." The 15 year rule of
Congress witnessed not even a single serious move by the Congress government in Delhi or the Congress led UPA
government at Centre to grant full statehood for Delhi. When BJP led NDA government tried to give full statehood to
Delhi through a bill in 2003, the Congress government in Delhi had opposed it, said Shri Goel.