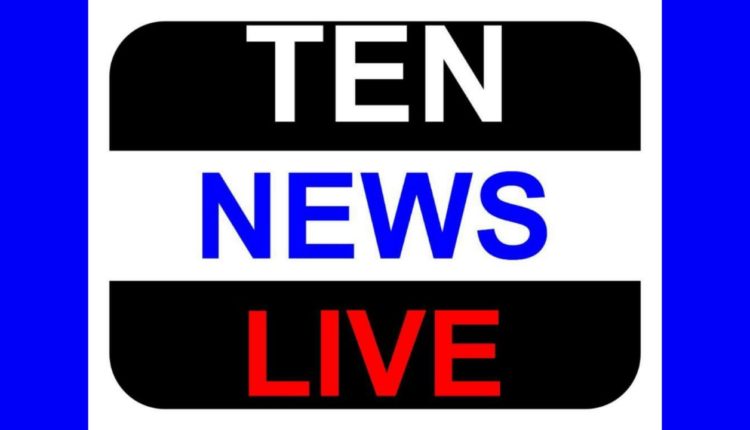 'Blood moon' eclipse to grace pre-dawn skies on Wednesday
Early risers across much of the world are in for a treat on Wednesday morning – a total lunar eclipse, also known as a "blood moon" due to the coppery, reddish color the moon takes as it passes into Earth's shadow.
The total eclipse is the second of four over a two-year period that began April 15 and concludes on Sept. 28, 2015. The so-called tetrad is unusual because the full eclipses are visible in all or parts of the United States, according to retired NASA astrophysicist Fred Espenak.