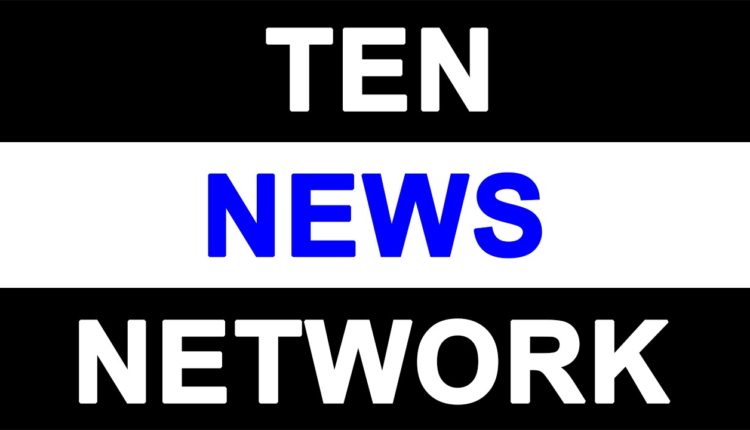 Book release of Dr Chaturvedi "Transforming Indian Higher Education" held on October 8, 2015 at Chandigarh.
"Transforming Indian Higher Education" a book edited by Dr H Chaturvedi on contemporary issues and challenges to the Indian Higher Education has been released by Mr Parkash Singh Badal on October 8, 2015 at Hotel Shivalik, Chandigarh.  Dr Chaturvedi's book was released in the inaugural session of the EPSI's National Summit on "Higher Education for Skill Development & Employability".

The book releasing and the inaugural session of EPSI's National Summit was attended by more than 150 chancellors, vice chancellors, principal, heads of institutions and academicians from Punjab, Haryana, Himachal Pradesh, Rajasthan, NCT Delhi, Maharashtra, Tamil Nadu, Karnataka and West Bengal.  Mr Badal complimented Dr Chaturvedi for bringing out the book and marked his signatures on few copies.  Dr G Vishwanathan, Chancellor, VIT Vellore and President, EPSI, Dr M R Jayaram, Chancellor, M S Ramaiya University, Bengaluru, Dr Hari Gautam, Ex-Chairman, UGC, Mr B S Baswan, Ex-Secretary, MHRD, Government of India, Dr Mangesh Karad, Chairman, MIT Group, Pune, Dr G D Sharma, Ex-Secretary General, UGC have congratulated Dr Chaturvedi for his efforts to compile the book.
Transforming Indian Higher Education is a collection of writings on Indian higher education by some of the leading educationists, policy makers, academic leaders and edu-entrepreneurs in the country.  The contributors to this volume have not only critically examined the evolution of the Indian higher education, but also endeavour to provide a future perspective for coming decades.
The book presents an insight into the growth, transition and other emerging issues and concerns that Indian Universities and institutions of higher learning have experienced during the last few decades.  These articles provide an invaluable insight into the various issues that have profoundly shaped India's higher education system.
The book covers a wide spectrum of current challenges before the Indian higher education system viz. university rankings, faculty quality and development, application of technology, research eco-system, doctoral education, the role of private sector and envisioning the future of Indian higher education.
Several eminent academicians, thought leaders, policy makers, industry leaders and researchers have contributed their papers in the book which includes Dr R Natarajan, Former Chairman, AICTE, Mr TV Mohandas Pai, CEO, Manipal Group, Dr K B Powar, Former Secretary, AIU, Dr RK Mishra, Director, IPE, Hyderabad, Brig (Dr) R S Grewal, Advisor, Chitkara University, Chandigarh, DR Prem Vrat, Former Director, IIT, Rookie, Mrs Sushma Berlia, Chancellor, Ape jay Stya University, Prof Sudha Rao, Member Secretary, Karnataka Knowledge Commission, Dr Mithilesh K Singh, Sr Fellow, Apeejay Stya Foundation, Dr A Sahay, Dean (Research), BIMTECH, Dr Rahul Singh, Faculty, BIMTECH,  Dr Manish Upadhyay, Co-founder & Chief Evangelist, LIQVID