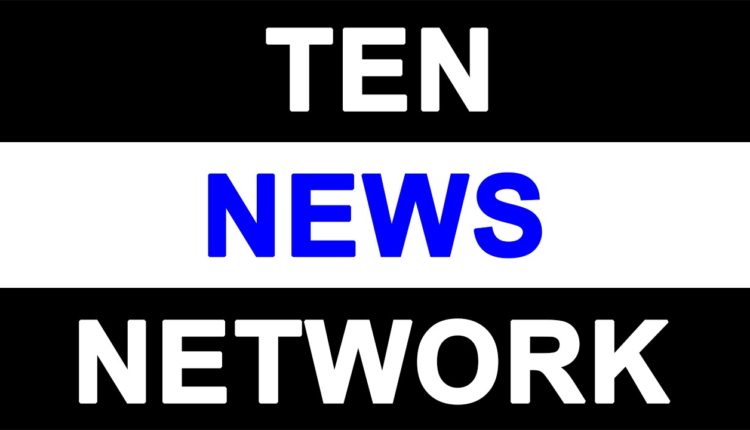 BOUNDLESS BOUNDARIES by Payal Kapoor director of Arushi Arts

Pandemic made us ponder upon that anything can happen anytime anywhere without our realisation. Similarly modern art has no boundaries. Like Picasso said "art washes the dust of our very souls," Indian and western artists speak one language today that creates good quality art.
Artists from various nations including France, America, Africa and India shall grace their presence in the show. For the first time, three contemporary artists from Africa along with artists from Europe and America shall be present. 
The Preview was on 20th January, from 06pm to 09pm at W-23 Greater Kailash part-2 New Delhi -110048.The show will Continue at the same venue till 20th March 2023 

International artists participating in the show are Abu Oluwaseyi, Rotimi Godwin, Saidou Dicko, Marty Thornton, Lindsey Nobel, Mr. Sellout and Christophe Gaignon. Indian artists participating in the show are Roy Thomas, Valay Shende, Ganesh Selvraj, Smriti Dixit, Venkat Bothsa, Sanuj Birla, Amarnath Sharma, Mousumi Biswas, Suraj Kumar Kashi and Harish Ojha.
The show ideates that Indian art is at par with international art. Also the show focuses upon art being a source of communication conceiving the notion that it is one universal language that engages the viewers with an essence of the work. 
Director of Arushi Arts, Payal Kapoor's vision presents this beautiful amalgamation of variety of cultures and traditions that artists convey through their artworks to the worldwide audience. The works bestowed are contemporary with different mediums. This is a special exhibition of Arushi Arts for kickstarting its 25th year celebrations since its inception. The artists have used distinguished mediums to express and portray themselves. The aim of one world and unity in diversity stands out which is lovingly and affectionately produced which is possible in the world of art.
Suneet Chopra said, "Breathtaking exhibition that portrays wonderful works of artists across Africa, The USA, France and not to forget our nation. Different strokes and styles of the various renowned artists were adopted. Artwork exhibiting and expressing emotions visually became perplexing. Arushi Arts mission to convey and deliver complexity with simplicity of BOUNDLESS BOUNDARIES was phenomenal."