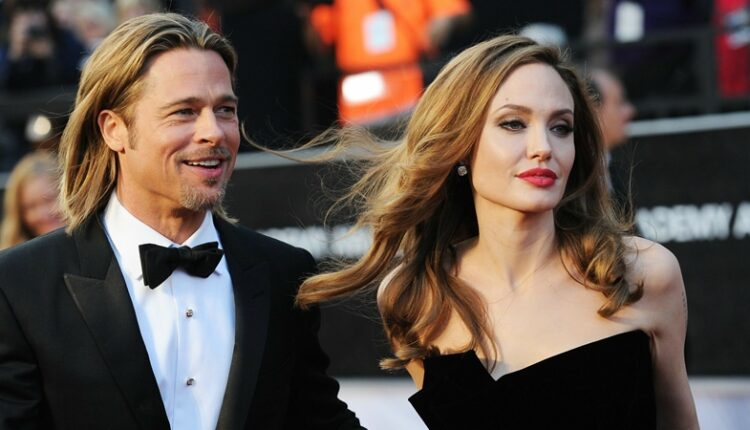 Brad Pitt Files Legal Complaint against Angelina Jolie over Sale of co-owned French Vineyard
Ten News Network

New Delhi (India), 3rd June 2023: Hollywood Star Brad Pitt is reportedly suing ex-wife and actress Anjelina Jolie for selling her share of their shared French vineyard without informing him. Yuri Shefler, a Russian millionaire, bought Jolie's stake in Chateau Miraval. The property is valued at USD 160 million, and the former couple owned it equally.
According to the source, Pitt and Jolie have a mutual and binding agreement that forbade either of them from disposing of their interests independently without the consent of the other. Jolie broke her promise by selling her share. Pitt's solicitors filed a complaint in a Los Angeles court on Thursday.
According to a report in the New York Post Pitt's complaint read, "That was by design: Jolie collaborated in secret with Shefler and his associates to pursue and then consummate the purported sale, ensuring that Pitt would be kept in the dark."
It further stated that, "(they) knowingly violated Pitt's and (his company) Mondo Bongo's contractual rights and forced a stranger into Pitt's family home."
Whereas Jolie's legal team said that this was, "frivolous, malicious, and part of a problematic pattern."
The vineyard was apparently part of Pitt's winery venture with renowned winemaker Marc Perrin, with whom he collaborated in 2013.
Pitt's team said, "Together they would create one of the first high-end rosé wines, branded as a family-owned, family-run French wine business. That strategy met with success. Under Pitt's and Perrin's stewardship, Miraval has grown into a multimillion-dollar global business and one of the world's most highly regarded makers of rosé wine."
Pitt's legal team argues that Jolie sold her portion during the former couple's child custody struggle.