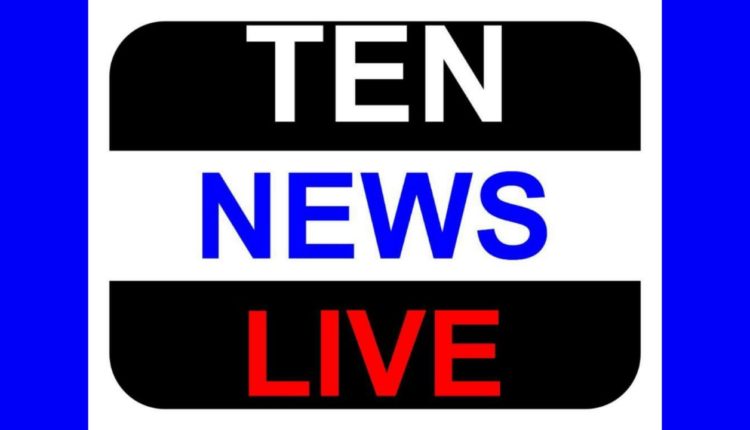 #Breaking: Congress-JD(S) alliance leads in four, BJP in one #KarnatakaBypolls
The results for three Lok Sabha and two Assembly seats in Karnataka will be declared today. The results are being seen as a prestigious popularity test for the ruling Congress-Janata Dal (Secular) coalition. The constituencies that went to the polls on November 3 are Bellary, Shivamogga, Mandya, Ramanagara and Jhamkandi.
JD(S) candidate LR Shivarame Gowda and Anitha Kumaraswamy are leading by more than 1,30,000 and 42,000 votes in Mandya and Ramanagara constituencies respectively.
BJP candidate BY Raghavendra is leading by more than 23,000 votes in Shivamogga