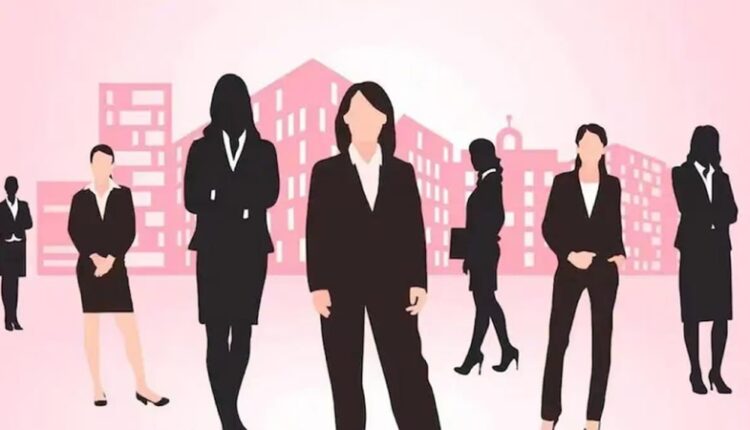 Britannia to have 50% Women Workforce by 2024
Ten News Network
New Delhi (India), 7th March 2023: Britannia Industries which is a giant in the Fast Moving Consumer Goods or the Consumer Packaged Goods Industry is looking forward to expanding it's women working to 50% by 2024.

Head of Manufacturing, Owned Factories, Indranil Gupta said that they currently have a 41% women workforce which they aim to increase by the end of 2024.
According to Gupta in their Madurai plant they have around 1400 employees and 65% of them are women. In this particular plant where 190 tonnes of various food products are produced per day the female employees will reach 70% by 2024.
They were further asked about the motive behind this move to which the official replied that, "They are more hygienic, and more suitable for these type of jobs, which is an important requirement in food-making facilities, and disciplined compared to male workers."
The official also attributed the increased productivity and efficiency in their plant operations on their higher representation of women.
Regional Manufacturing Head, South, C S Guruprasad said that diversity is an important pillar of Britannia's sustainability framework to become a responsible global food company.