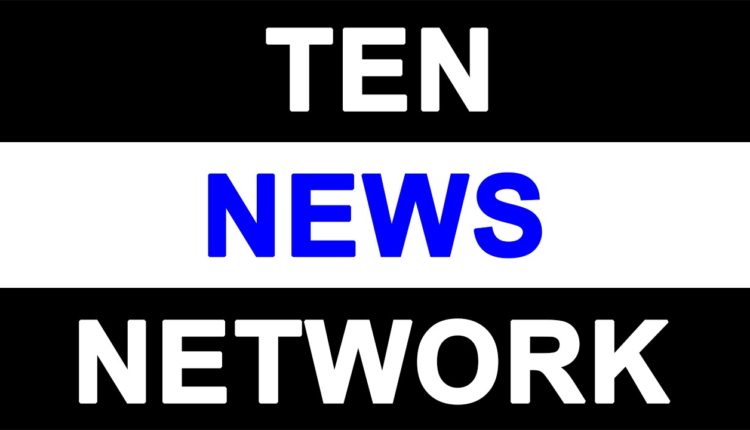 BRITISH AIRWAYS ANNOUNCES FURTHER INVESTMENT IN INDIA

New Delhi, 27 February 2023: British Airways has announced further investment in CallBA, the airline's call centre located in Gurugram, near Delhi.  From Summer 2023, CallBA will operate from a new office with a modernised telephone system. CallBA has doubled in size since 2019, and the new facility will comfortably accommodate the full team and enhance the global customer experience offered by the dedicated team.
The new office, opening in May 2023 will see CallBA colleagues using an improved, cloud-based telephony platform with call-flow management and access to enhanced customer data.  The airline will also be able to accommodate the team which has doubled in size from 2019.  As part of the team, they respond to customers using Live Chat through BA.com, this accounts for approximately 10% of customer contact and is growing.
Calum Laming, British Airways' Chief Customer Officer said: "This investment in our Customer Care team at CallBA – who are integral to British Airways and of whom we are extremely proud – is part of our vision to continually enhance and upgrade our customer service.  Investing in our people and a new office in Gurugram provides for growth and a significant improvement in our tools, which will help us build a better BA.
"British Airways has been flying to India since 1924, making it one of our longest-served and most valued destinations and we remain committed to the country and its people."
The airline's first call centre in India opened in 2006 as a wholly owned subsidiary and has grown to more than 1,400 highly trained colleagues who offer around the clock customer support to customers from the US and UK through to South Asia and South West Pacific.
Alan Gemmell, His Majesty's Trade Commissioner for South Asia said, "We're delighted British Airways continues to grow its world-leading customer service centre in India, supporting their global operations and thousands of passengers every day. This investment is another sign of the strength of the UK-India corridor and the ambitions British businesses have to do much more business in India. With 56 flights between the UK and India, and 99 years of operating in India, British Airways continues to be at the heart of the UK-India relationship."
The newly built office will span approximately 50,000 square feet on the 7th floor of a modern new building, the AIPL Business Club based in Gurugram. It has been designed to give colleagues the highest standard of workspace, with natural light, a recreation room, wellbeing room specifically for those looking for a quiet space and a cafeteria.  The office will have HEPA filters throughout to create a healthier air flow.  The safety and security of its colleagues is always British Airways' priority, and colleagues will be offered transport to and from office. Additionally, all female colleagues will be offered an escort on designated shifts.
AIPL Tower offers a world-class Corporate Centre with high quality amenities, including 100% power back-up, central air-conditioning and modern fire-fighting facilities and security systems. The building has an infinity a swimming pool, health club and many cafes for use by employees in their free time.