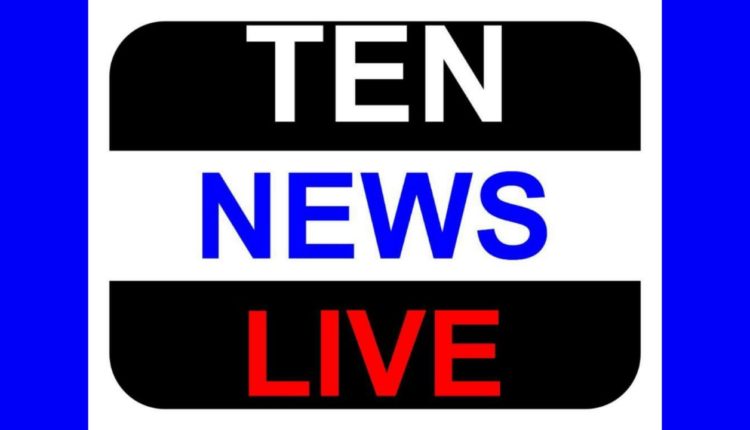 #BSF seizes fake currency of Rs 20 lakh value from Bangla
Malda (WB), May 8 (PTI) Patrolling BSF personnel found counterfeit currencies, with the face value of Rs 20 lakh, from a bag abandoned by two unidentified youths at Baisnabnagar Indo-Bangla border area in the district.
A senior police officer said the two youths last night melted in darkness on being chased by the jawans of 20 battalion but left their bag behind.
Wads of fake currencies, of Rs 500 and Rs 1,000 denominations, were found in the bag and upon counting the currencies were totalled Rs 20 lakh at face value, the officer said.
The BSF jawans handed over the bag and currencies to Baisnabnagar police station.
It was suspected the bag was thrown by Bangladeshis from the other side of border meant for the Indian "couriers" to pick up, the officer said, adding manhunt was on for the two accused.