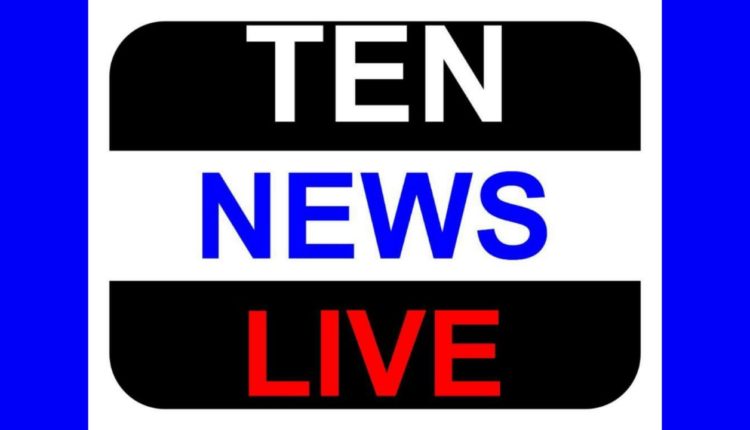 Court asks ex-IAS officer to pay damages to former cop
New Delhi, May 8 (PTI) A Delhi court has directed an octogenarian ex-woman IAS officer to pay Rs one lakh token damages to a retired policeman for tarnishing his reputation by giving an "unfair" report of an inquiry panel set up after 1984 anti-Sikh riots.
The court, which said the report was based upon non- existent material, held no immunity can be given to a public servant when the acts committed under the colour of office are alleged to be "mala fide, arbitrary, smacking of nepotism and malice and deliberately intended to jeopardise the professional interest of a government servant without adopting the procedure prescribed by law".
The court directed 86-year-old former bureaucrat Kusum Lata Mittal to pay Rs one lakh damages to Chandra Prakash, then Additional Commissioner of Police (Operations).
Several committees were formed including the panel comprising Justice D K Kapur and Mittal, to inquire into the riots.
The suit for damages was filed by Prakash alleging that in a report published in a newspaper it was stated that there was a difference of approach in the procedure to be followed in conducting the inquiry since Justice Kapur was in favour of recording evidence and giving opportunity of hearing whereas Mittal wanted to base her findings on the report of Ved Marwah Committee, the previous panel.
The suit alleged that while Justice Kapur declined to indict any policeman, Mittal indicted 72 policemen including Prakash on the basis of Ved Marwah Committee and "she leaked her report to press".
Additional District Judge Kamini Lau, deciding the suit, said, "I hereby hold that when a public servant is hounded for years, his work discredited, his reputation compromised and career destroyed, then he certainly is not without a remedy.
"All these acts are uncondonable and actionable and hence the entitlement of the plaintiff to the relief of damages/ compensation qua Mittal whose report, I hold, is unfair and based upon non-existent material."
"There is a need for liability for private and public officials. Here is a former officer of the government who has served the nation throughout his time in the Indian police force whose life has been brought to a halt ever since the fateful 1984 riots and this case is clearly a classic case of misfeasance i.e. a willful inappropriate act or intentional incorrect act or advice which may injure a party giving rise for an actionable claim," the court said.