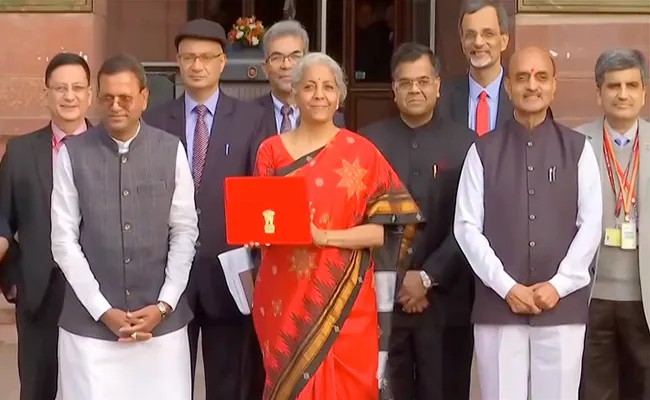 Budget 2023 to fuel growth and employment: All India Association of Industries
Ten News Network
New Delhi (India), February 01, 2023: The Union Budget 2021, presented by Nirmala Sitaraman, the Union Finance Minister, has placed great emphasis on growth and employment, said All India Association of Industries in a statement post-budget on Wednesday.

The CAPEX output has been increased by 33%, focusing on sectors such as railways, agriculture, green growth, infrastructure, and skill development. In addition to this, the budget also provides for promotion of startups, MSMEs, green hydrogen, chemicals, electrical vehicles, and the transition from fossil fuels. Further, the budget also identifies potential sectors such as the circular economy and the blue economy to generate employment and reach the GDP target of 7% envisaged by the economic survey.
Personal income tax has been rationalized to encourage middle-class spending and generate fresh demand.
Moreover, 50 innovative projects have been announced to promote tourism, which will consequently bolster the hospitality sector and generate employment opportunities.
In addition to this, an allocation of Rs. 35,000 crores for green energy production and transmission and an additional Rs. 9,000 crores for the small-scale sector have been announced.
Furthermore, the budget has repealed 42 outdated laws and decriminalized about 1,700 provisions in the company law to facilitate doing business.
All these initiatives are expected to give a valuable boost to the economy and promote growth and employment, says Dr. Vijay Kalantri, President of the All India Association of Industries (AIAI) and Chairman of the MVIRDC World Trade Center Mumbai