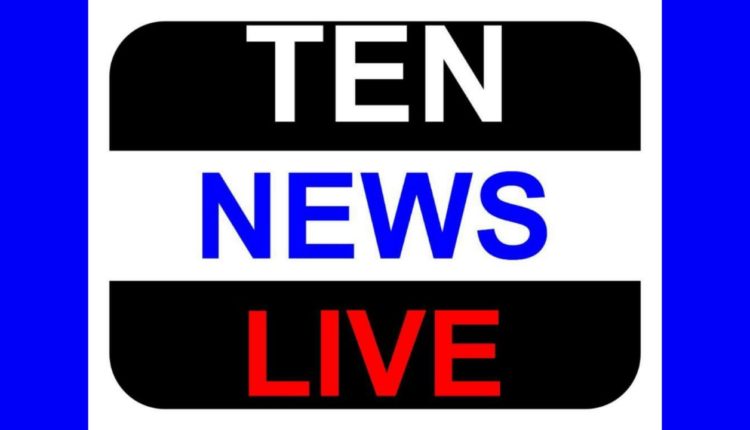 BWI: Pearl Academy Celebrates its Legacy with #IAmPearl
Pearl Academy, India's leading private institution in design, fashion and creative businesses started a unique initiative with #IAmPearl campaign. #IAmPearl is a celebration of innovative thinking, originality and exuberance unleashed by Pearlites in diverse fields ranging from fashion, communication, design to management. This campaign also captures unabashed individualism, creativity, and passion of Pearlites, which gives them an edge in the highly competitive creative domain. The campaign witnessed more than 350 entries from existing students, faculty, and alumni expressing their views over social media platforms such as Tweets, Instagram and Facebook.
The mentors and the Alumni fraternity who take pride in making unconventional choices, expressed solidarity with the values and vision that the institution imparts to its students. The current batch of students also enthusiastically participated through Tweets, Instagram Videos, and Facebook posts.
"We have seen students learn and grow as individuals at Pearl Academy. Their talent, hard work, and ambition have helped them create a niche in their respective industries. At Pearl, 'creation' is a definition of an era and a mirror to the future. We at Pearl aim to provide the industry with a creative brigade of talent each year," said Claudio Moderini, Faculty Head of Academics, Pearl Academy.
Campaign's first leg included the erudite teachers of the institution, posting videos and sharing words of wisdom for the future industry leaders. These mentors highlighted how their undying love for teaching makes them proud Pearlites. The leaders passionately shared their views on how they envision charting the path for the next generation, making them disciplined and efficient at what they do to face what lies beyond the walls of the college, thus making them future ready.
The second leg of the campaign kick started with students sharing their learning and experience they have had. The student community of Pearl Academy showcased the ideology they swear by with a gleam of passion. "Pearl Academy has taught me to be a strong and creative individual who doesn't shy away from facing the industry and making a mark for themselves. For 'I have miles to go before I sleep' as they put it. The courses are designed to empower students and professionals allowing them to gain an edge in the industry. I am proud to be a Pearlite," Deepanshi Joon, student (Interior Architecture and design).
Explore more about this initiative on Twitter & Instagram.
About Pearl Academy
Pearl Academy is India's leading private institution in design, fashion and creative businesses, and has been a catalyst to success for students across these creative industries over the past two decades.
Founded in 1993, Pearl Academy is today widely acknowledged by the industry for preparing students with relevant practical and theoretical knowledge in various creative domains. Pearl Academy delivers over 30 uniquely designed under-graduate, post-graduate and professional programs through its campuses in Delhi NCR (East & West), Jaipur and Mumbai. Pearl Academy's reputation of preparing 'job ready' students has been recognized by leading fashion, retail and design brands which have helped in ensuring a steady track record of securing almost 100 percent placement record for its students.
The institution is backed by the resources and expertise of Laureate International Universities network, a global network of renowned institutions such as London College of Fashion, Nottingham Trent University (NTU), Domus Academy (Italy), and NABA (Milan) among many others.
Laureate International Universities network has a presence in 28 countries, serving more than one million students. For more information, please visit: www.pearlacademy.com