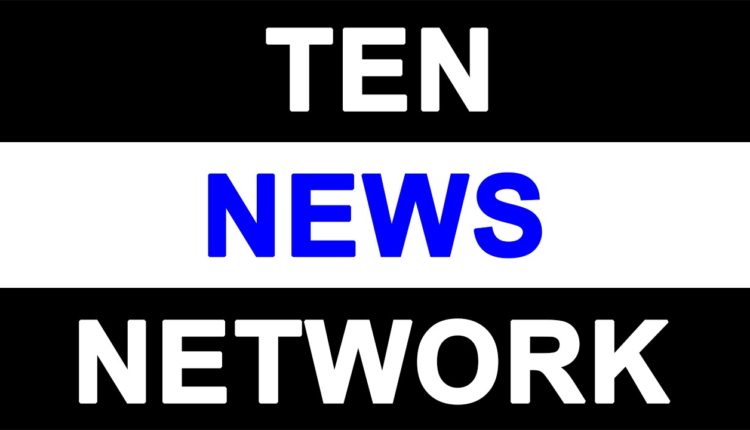 Cable operators to mandatorily carry over 20DD channels

New Delhi, Jul 10 (PTI) The Information and Broadcasting Ministry is planning to enhance its focus on implementing a rule which requires cable operators in urban areas, which have undergone digitisation, to mandatorily carry over 20 Doordarshan channels.
Sources said the issue that several cable networks do not carry all the mandatory channels came up in a meeting Information and Broadcasting Minister M Venkaiah Naidu held with officials after taking charge.
The issue had been raised in the past by Doordarshan officials also.
"The Minister said it should be ensured that Doordarshan and other channels which have to be mandatorily carried should be shown by all operators as per norms," an official said.
The ministry had earlier issued a notification as per which cable operators must show over 20 Doordarshan and Lok Sabha and Rajya Sabha TV channels to all their subscribers in cities where digitisation has been implemented.
Some Doordarshan and the two Parliament channels are also mandatory in areas which have not undergone complete digitisation.
Officials said it has been noticed that not all networks show all the required channels.
Last year also the I&B ministry had issued a notification asking all Local Cable operators and Multi System Operators to show all the mandatory channels.
In his meeting on Friday, Naidu also directed the ministry officials to prepare a comprehensive policy on information and communication at the earliest.
The policy will specify role and responsibilities of various stakeholders to maximise the communication outreach to the people, sources said.
Naidu also asked I&B officials that a concrete and achievable way forward should be prepared for the next three years, the official, who was present at the meeting, said.