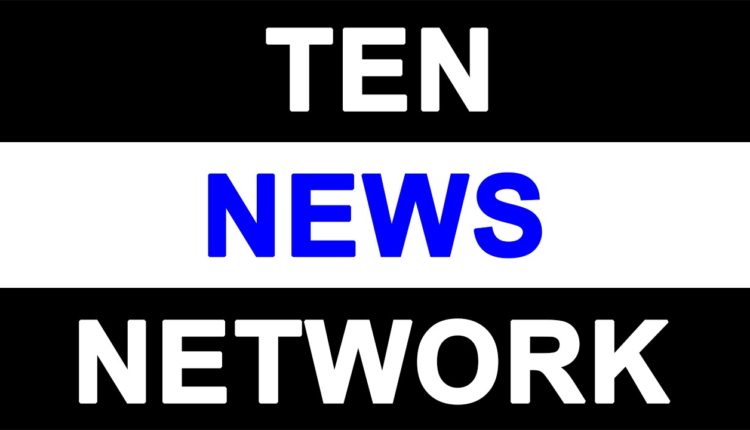 Nishikant Kamat extends support to 'Great Grand Masti'


New Delhi, July 10 (IANS) "Madaari" director Nishikant Kamat has shown support to the makers of "Great Grand Masti", which was recently leaked online, and spoke about creating an "eco-system" to fight piracy.
"Madaari", which stars internationally acclaimed actor Irrfan Khan, was scheduled to be released on July 15, but it will now release a week later at the behest of the makers of "Great Grand Masti".
"I think the film industry needs to be more supportive of each other," Kamat said in a statement.
"While we were apprehensive to shift our date again to July 22, we felt strongly that the cause of piracy owing to the leak of 'Great Grand Masti' was more crucial, and as creative people we must all support each other and create an eco-system where we hopefully can survive through such tactical ways to fight back things like piracy," he added.
This is the second time that the movie's release date has been altered. Earlier, "Madaari" was to release alongside megastar Amitabh Bachchan's "TE3N" on June 10 and then it was pushed to July 15.
"Madaari", which explores a father-son relationship, also features Jimmy Sheirgill in a pivotal role.